Throughout October, students at Colt-partnered schools were invited to take part in a Halloween themed story competition run by Night Zookeeper. The theme of the competition was to 'Invent a Monster', and over 1100 students sent in their scary stories accompanied by illustrations of their monsters. 300 of these were then published on the Night Zookeeper website to be judged.
As part of Colt's partnership with Night Zookeeper, the Colt mentors were given the opportunity to read the stories and choose their favourites to be shortlisted. It was not for the feint hearted – the terrifying tales spoke of blood sucking demons, ferocious beasts, experiments gone wrong, and everything in between.
There were so many fantastic entries that picking the winners was also no easy task, but the UK CSR team managed to narrow down the shortlist to the top three scariest and most inventive literary creations.
Thank you to all of the students who submitted stories, we loved reading them, and to Night Zookeeper for organising this opportunity for the Colt mentors. We look forward to continuing to work closely together in the future!
The top three stories are; The Tale of Slit Mouth; The Black Demon! and SCP: 049 The Surgeon. Huge congratulations to the winners, who have won book vouchers for their classes.
Have a read of the first-place story via the link below…if you dare.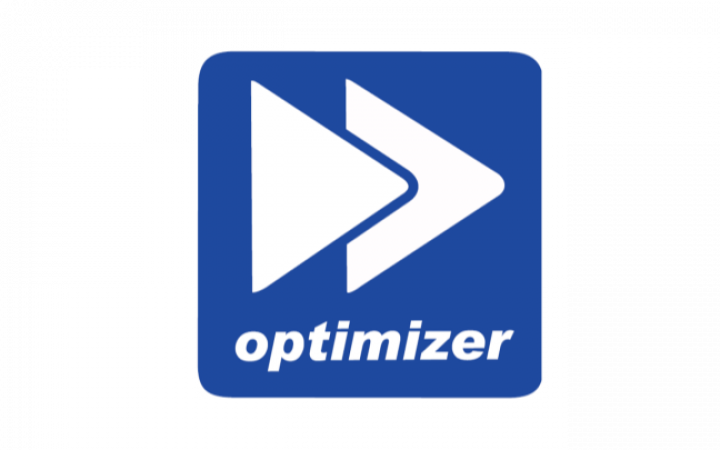 Optimizer is a Portuguese IT services integrator which specialises in designing, implementing, and optimising high-performance information systems and ...
Continue Reading

→
Today is International Men's Day, which focuses on making a positive impact on the wellbeing and lives of ...
Continue Reading

→
The two companies will provide the ECB with connectivity services to the payments (TARGET2 and TIPS) and securities ...
Continue Reading

→