Colt PrizmNet case study: global asset manager
A single connection to Colt PrizmNet gives a global asset management firm access to the global capital markets ecosystem
This global asset management firm has established a trading presence at the LD4 data centre in Slough, and wanted to connect to a variety of executing brokers, content providers and dark pools also colocated at LD4. It knew, however, that implementing resilient cross-connects to each one, with all the equipment and ports involved, would be a heavy management burden.
What's more, the firm trades with other brokers and venues whose infrastructure is located elsewhere in London and in other European cities. Connecting to those external locations using leased lines would take time to set up, and would add considerably to the management overhead. In addition, the firm knew it would be difficult — and at best expensive — to deploy a system to monitor the latency, utilisation and performance of all those different connections.
To solve these connectivity challenges, the asset management firm turned to Colt and its financial extranet, Colt PrizmNet. Developed exclusively for the financial sector, Colt PrizmNet is a private network delivered over Colt owned infrastructure. Spanning Europe, Asia and North America, Colt PrizmNet meets the financial sector's demands for robustness, security and deterministic low latency.
Connecting its infrastructure to Colt PrizmNet via a single pair of resilient cross-connects at LD4 gives this global asset management firm straightforward access to any other member of the Colt PrizmNet ecosystem, with no need to add further connections.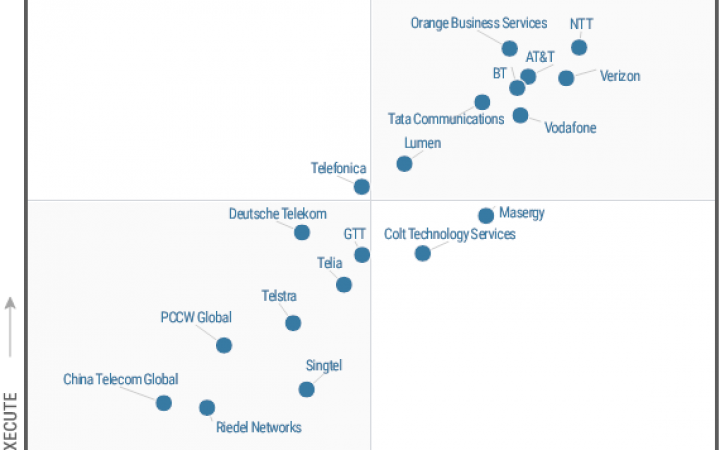 It was a great feeling to discover that Colt has once again been included as a Visionary in ...
Continue Reading

→
This is an exciting time of the year for the film industry and its enthusiasts as the Berlin ...
Continue Reading

→
After the recent announcement that Amsterdam had overtaken London as the largest European Trading Hub for Equities, one ...
Continue Reading

→