The Colt PrizmNet financial extranet connects exchanges and other providers of financial content to an ecosystem consisting of over 10,000 capital markets firms worldwide. It is based on a private network owned by Colt with deterministic low latency, guaranteeing a reliable, consistent, and transparent content delivery to firms worldwide.
[file_download heading="Datasheet Colt Capital Markets Colt PrizmNet" sub_heading="0.1mb PDF" url="https://www.colt.net/wp-content/uploads/2016/02/Datasheet-Colt-Capital-Markets-Colt-PrizmNet-financial-extranet-EN-FV.pdf" alignment="center"]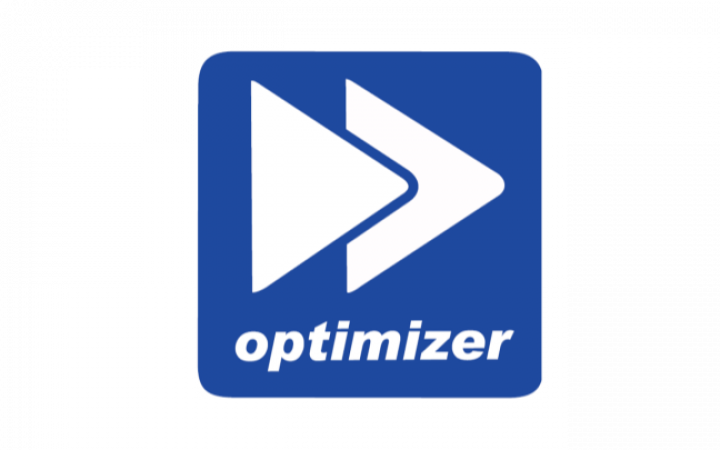 Optimizer is a Portuguese IT services integrator which specialises in designing, implementing, and optimising high-performance information systems and ...
Continue Reading

→
Today is International Men's Day, which focuses on making a positive impact on the wellbeing and lives of ...
Continue Reading

→
The two companies will provide the ECB with connectivity services to the payments (TARGET2 and TIPS) and securities ...
Continue Reading

→