The Colt PrizmNet financial extranet connects exchanges and other providers of financial content to an ecosystem consisting of over 10,000 capital markets firms worldwide. It is based on a private network owned by Colt with deterministic low latency, guaranteeing a reliable, consistent, and transparent content delivery to firms worldwide.
[file_download heading="Datasheet Colt Capital Markets Colt PrizmNet" sub_heading="0.1mb PDF" url="https://www.colt.net/wp-content/uploads/2016/02/Datasheet-Colt-Capital-Markets-Colt-PrizmNet-financial-extranet-EN-FV.pdf" alignment="center"]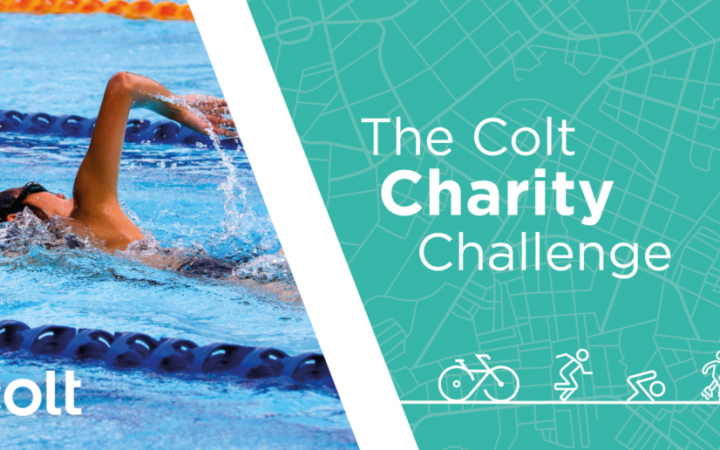 We're a week into the first Colt Charity Challenge and I'm extremely excited to say that we've already ...
Continue Reading

→
In the wake of lockdown across the world, many businesses anticipated that their cloud migration projects would be ...
Continue Reading

→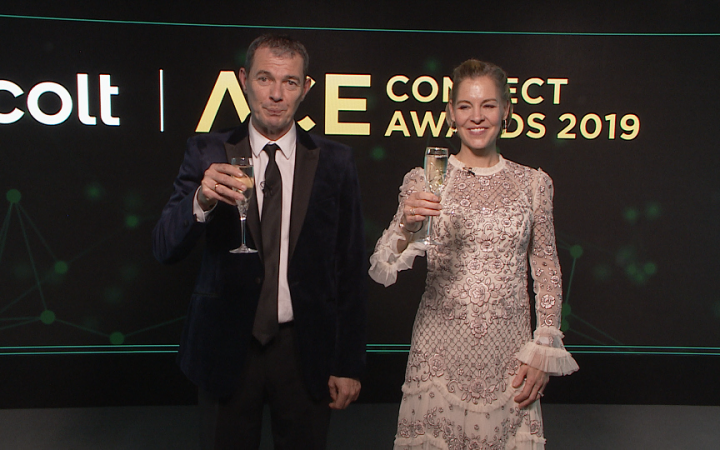 Gerry Clifford, Global Head of Events at Colt Colt's most significant reward programme for employees is Ace Connect. ...
Continue Reading

→