Colt PrizmNet now connects 50+ providers worldwide
Financial extranet allows more than 10,000 capital markets firms to connect to financial content and services providers and address MiFID II requirements
London, 10 May 2016 – Colt PrizmNet, the financial extranet developed by Colt, continues to grow and now connects over 50 exchanges and providers of financial content and services to more than 10,000 organisations worldwide, the company announced today.
With its deterministic low latency, Colt PrizmNet is a dedicated private network that links the capital market ecosystem. It enables reliable, consistent, and transparent content delivery to firms in the US, Europe and Asia. The extranet also provides a scalable, secure, and reliable platform to rapidly connect and support market participants in areas such as trade reporting, best execution and algo testing.
Capital markets firms use the Colt PrizmNet extranet service to connect to new markets and clients worldwide, giving them the ability to quickly and seamlessly tap into global markets and liquidity sources. Colt PrizmNet is distributing content and services from a range of content providers and exchanges, including Chi-X Japan, Fidelity Corporate Actions Solutions, GMEX Group, JPX, Moscow Exchange (MOEX), Nasdaq, SBI Japannext and TradingScreen / TradeNet.  The extranet also connects market participants to providers that can help them comply with the regulatory requirements outlined in the forthcoming MiFID II directive, including Aquis Exchange and TraderServe.
Colt PrizmNet has four key differentiating features:
Guaranteed deterministic latency for the delivery of content to the consumer
Near real-time network performance monitoring
Self-service portal for easy access to content and services
Superior business focused SLAs (Service Level Agreement)
For more information, please visit https://www.colt.net/capitalmarkets/prizmnet/ or contact capitalmarkets@colt.net.
About Colt
Colt provides on-demand network and communications services to information–intensive businesses across Europe, Asia and North America. Founded in 1992, there are over 5000 Colt people in local offices across 21 countries. Customers include 18 of the top 25 bank and diversified financial groups and 19 out of the top 25 companies in both global media and telecoms industries (Forbes 2000 list, 2014). In addition, Colt works with over 50 exchange venues and 13 European central banks.  Colt provides businesses with reliable business grade services backed by the right choice of technology, service and commercials. When it matters, customers choose Colt.
Press contact:
Colt, Paula Muezerie
Phone +44 (0)20 7947 1035
Email: paula.muezerie@colt.net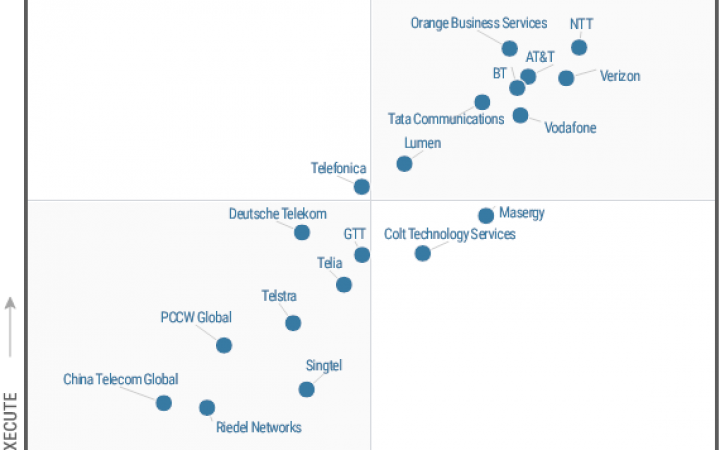 It was a great feeling to discover that Colt has once again been included as a Visionary in ...
Continue Reading

→
This is an exciting time of the year for the film industry and its enthusiasts as the Berlin ...
Continue Reading

→
After the recent announcement that Amsterdam had overtaken London as the largest European Trading Hub for Equities, one ...
Continue Reading

→