Connectivity is key to a successful cloud experience and that's why we're working closer than ever with leading cloud service providers. We've been working with Amazon Web Services (AWS) for several years now and have just been recognised as an Advanced Technology Partner in the AWS Partner Network (APN).
Colt is also an AWS Direct Connect Partner, which means that we can help customers establish network connectivity between AWS Direct Connect locations and their data center, office or colocation environment via the following models: Dedicated Connections, Hosted Connections, and Hosted Virtual Interfaces.
Strengthening our relationship with AWS is great news for Colt and our customers. It gives Colt customers trust that their connectivity partner is working hand in hand with their cloud provider.
To be recognised as an APN Advanced Technology Partner, Colt had to complete a series of programme requirements, including technical validation, proven customer success stories and having several members of the team certified as Pro or Specialist.
By leveraging AWS Direct Connect, we can provide private connectivity from your data centre, office or co-location environment to reduce your network costs, increase bandwidth throughput and provide a more consistent network experience than Internet-based connections. Colt also provides Ethernet (with an option managed router add-on) and IP VPN access to AWS Direct Connect private network access points.
Patrick Godden, Global Alliances Manager
As the world becomes more digital, the importance of online portals has become significant. Voice resellers need control ...
Continue Reading

→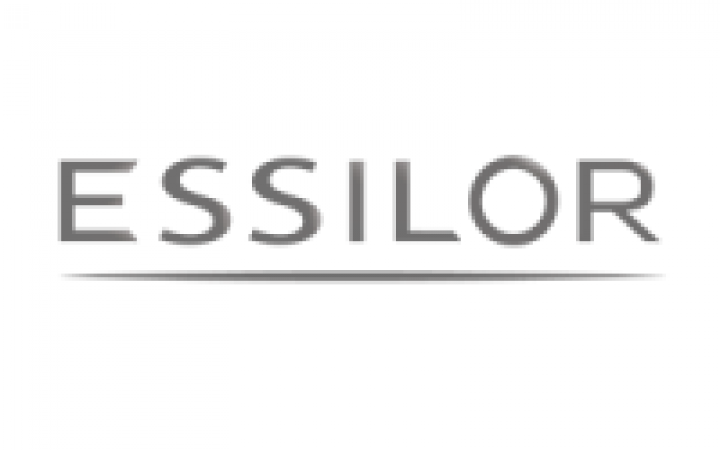 Colt services make it quick and easy to transfer, access and back up critical services and terabytes of data. From ...
Continue Reading

→
Colt has also added a new PoP in Sydney, expanding the capability of its MarketPrizm Market Data service ...
Continue Reading

→