Organisations taking payment information from customers must comply with the Payment Card Industry Data Security Standard (PCI DSS), established to protect business and customer data. Yet it can appear to add more complexity to an already complicated data environment.
To address this, Colt has partnered with Semafone to provide its award winning Cardprotect solution – and have already delivered it to a multinational insurance firm.
Cardprotect makes it easy to tackle payment and data security issues while delivering PCI DSS compliance for contact centres taking payments over the phone– all without compromising on customer experience.
As well as being essential for business taking payment over the phone, compliance offers many other benefits, including a reduced risk of fraud and improved average handling times.
To find out more, take a look at our new data sheet below.
Tim Cook is a  Director – Digital Transformation, at Colt Technology Services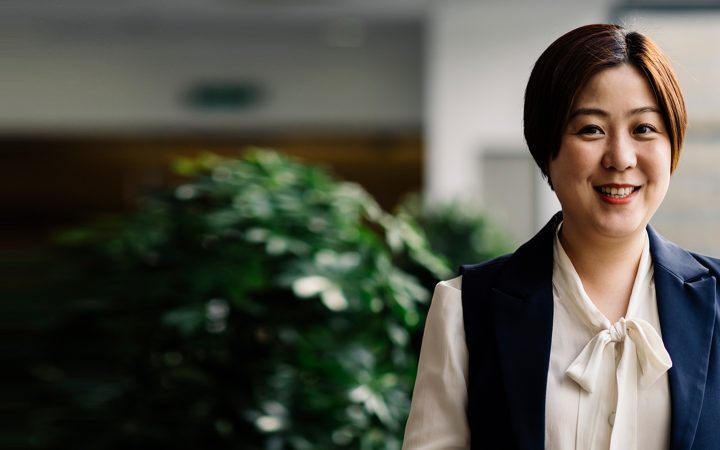 About ten years ago, I decided to do a Masters in Liverpool. I was working in HR and ...
Continue Reading

→
I love to star gaze. Standing on my balcony, I imagine something in my mind and then see ...
Continue Reading

→
Ten years ago, I was challenged by two colleagues to sign up for a university course with them. ...
Continue Reading

→