Colt Technology Services has today shared its gender pay gap report for 2017, in line with UK government regulation.
Colt strives to create an open, inviting environment for the best people to join the organisation. The UK legislation fits into the business's broader strategy of diversity and inclusion, on which it has already embarked.
Diversity is a business enabler. Diverse businesses are better able to collaborate, innovate and outperform their competitors. Colt does already have a diverse business – it is an international organisation, with many voices making up the company. However, the telecommunications industry is traditionally male dominated and along with many of Colt's competitors, it needs to attract more female talent into the business.
Colt isn't satisfied with being 'one of the pack'. It aims to take a proactive approach that focuses less on 'explaining' gender pay gap differentials and more on holistic measures – both short and long term – to reduce and eliminate the gap.
You can read more about this in the below report, which details some of the commitments Colt has made to further close the gap, including working with schools to develop a talent pipeline, flexible working arrangements and accelerated development and coaching for talented women in the business.
As the world becomes more digital, the importance of online portals has become significant. Voice resellers need control ...
Continue Reading

→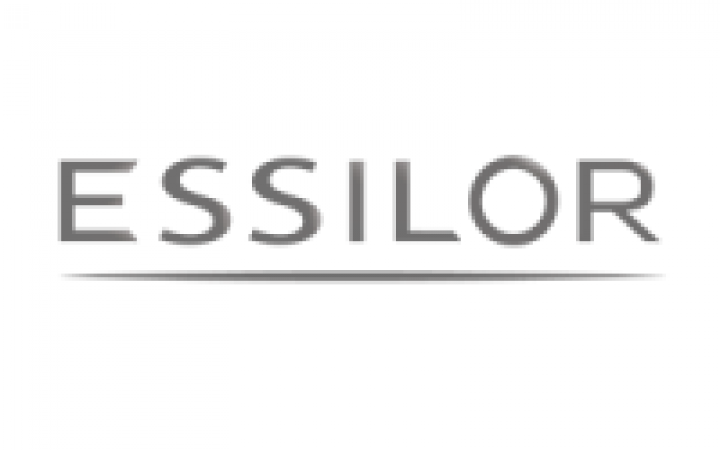 Colt services make it quick and easy to transfer, access and back up critical services and terabytes of data. From ...
Continue Reading

→
Colt has also added a new PoP in Sydney, expanding the capability of its MarketPrizm Market Data service ...
Continue Reading

→