Colt Technology Services has today shared its gender pay gap report for 2017, in line with UK government regulation.
Colt strives to create an open, inviting environment for the best people to join the organisation. The UK legislation fits into the business's broader strategy of diversity and inclusion, on which it has already embarked.
Diversity is a business enabler. Diverse businesses are better able to collaborate, innovate and outperform their competitors. Colt does already have a diverse business – it is an international organisation, with many voices making up the company. However, the telecommunications industry is traditionally male dominated and along with many of Colt's competitors, it needs to attract more female talent into the business.
Colt isn't satisfied with being 'one of the pack'. It aims to take a proactive approach that focuses less on 'explaining' gender pay gap differentials and more on holistic measures – both short and long term – to reduce and eliminate the gap.
You can read more about this in the below report, which details some of the commitments Colt has made to further close the gap, including working with schools to develop a talent pipeline, flexible working arrangements and accelerated development and coaching for talented women in the business.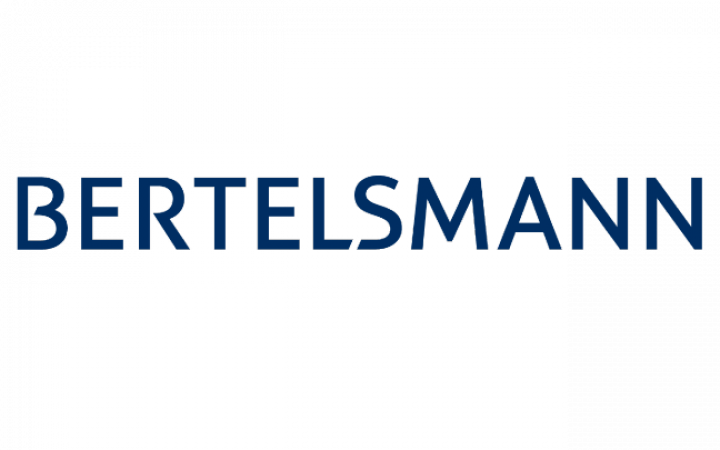 Telephony is currently undergoing watershed change. Voice over IP has replaced the ISDN standard. This not only allows companies to communicate ...
Continue Reading

→
De-risking SAP and Azure migrations with Microsoft and Colt Home ❯ Blogs ❯ Colt shares gender pay gap ...
Continue Reading

→
We are very pleased to announce that Colt has won an award at this year's Global Carrier Awards ...
Continue Reading

→