Carrier neutrality is a core ingredient to our best in class data centre offering. With 15+ years' experience and 20 carrier neutral data centres across 10 countries, our expertise is second to none.  Communicating to the market the reality and benefits to be driven by carrier neutrality and carrier diversity is vital to Colts key messaging. We understand the need for a strong communications strategy and welcome all carriers with diverse access options available into our data centres. Supporting both fibre access, duct access and Colt supplied services to connect you to our  meet me rooms, Colt offers carrier racks with redundant power and cross connects in fibre (singlemode and multimode) and copper.
Colt data centres support our client's requirements for any and all carriers and as such we encourage you to consider offering services to Colt data centres.
Within Germany we have datacentres in Frankfurt, Berlin, and Hamburg.  To find out more either contact your account manager or email will.scott@colt.net to discuss delivering services to customers within our data centres.
Colt is truly dedicated to carrier neutrality visit us at  http://coltdatacentres.net/.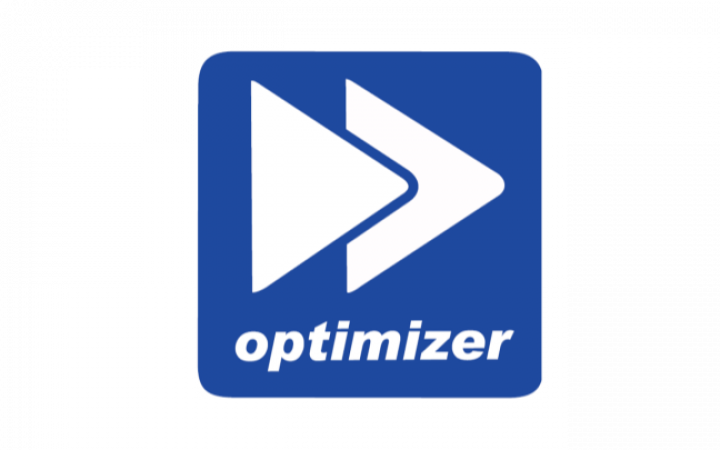 Optimizer is a Portuguese IT services integrator which specialises in designing, implementing, and optimising high-performance information systems and ...
Continue Reading

→
Today is International Men's Day, which focuses on making a positive impact on the wellbeing and lives of ...
Continue Reading

→
The two companies will provide the ECB with connectivity services to the payments (TARGET2 and TIPS) and securities ...
Continue Reading

→