Last night Colt were awarded with five accolades at the MEF18 event in Los Angeles. Colt walked away with wins in the following categories: Enterprise Application – Education, Enterprise Application – Sports & Entertainments, Europe – Network & Service Innovation, Europe – Retail Service Provider of the Year and Europe – Wholesale Service Provider of the Year.
Winning these awards confirms that we are on the right trajectory and reinforces how we are constantly striving to put innovation at the core of everything we do.
As a business we are also championing the adoption of a single common language across service providers for ordering and delivering services on each other's networks.
With MEF, we are moving towards this common goal, and we couldn't be more excited to have been recognised at these awards, but also to work with a forward-thinking body such as MEF as the industry continues to evolve.
One of the key themes for Colt at the event was how carrier blockchain settlement and Machine Learning Proof of Concepts are driving further innovation in the sector.
These PoCs were designed respectively to create a new carrier wholesale marketplace and revolutionise the way service assurance is managed via the use of Artifical Intelligence (AI). This further highlights Colt's on-going commitment to not only drive innovation, but also better the sector as a whole.
It has been a great start to the awards season for Colt, with our wins at the 2018 Global Carrier Awards, so long may that continue over the next few months.
Mirko Voltolini is the Head of Network Demand at Colt
As Vice-Chair of the security sub-group of UK5G, I chaired the 5G and Security - Security Sub-Working Group ...
Continue Reading

→
Change is inevitable and businesses are constantly seeking ways to be future ready. Today, digital technologies are key ...
Continue Reading

→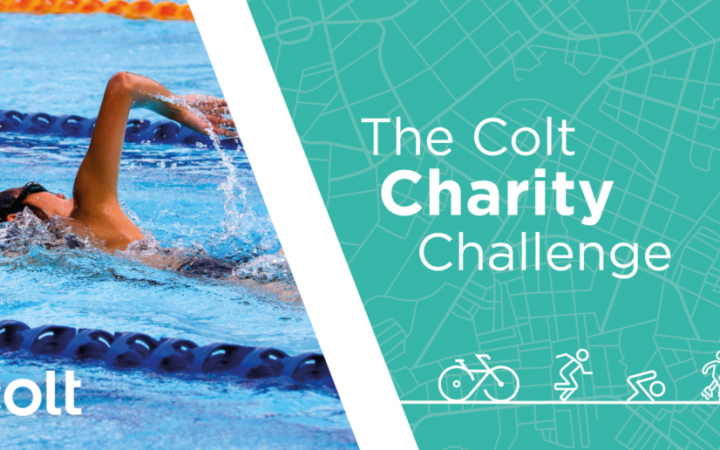 We're a week into the first Colt Charity Challenge and I'm extremely excited to say that we've already ...
Continue Reading

→