We are very pleased to announce that Colt has won an award at this year's Global Carrier Awards for 'Best Global Wholesale Carrier – Data'.
During the virtual ceremony, the judges commended Colt for submitting one of the strongest entries this year, noting in particular that our API integration in partnership with AT&T was "a true and meaningful step forward for the carrier industry".
Our On Demand SDN portfolio has gone from strength-to-strength within this period, with the first successful implementation of MEF's Lifecycle Service Orchestration (LSO) with AT&T announced in June 2019 and the launch of Colt IP Access On Demand in November 2019. This launch now sees Colt's premium business Internet offering being provisioned in near-real-time.
With Colt IP Access On Demand, customers can leverage Colt's global IP backbone at more 30 Internet exchanges worldwide, with full control to flex bandwidth up and down within seconds to meet demand at locations across their global networks. This innovation represents another step-change from legacy service delivery processes and lengthy lead-times, to enabling customers to be as agile and responsive as their end-customers require.
2020 marks the three year anniversary of the launch of the Colt IQ Network, which continues to underpin new innovations and features within Colt's suite of network services. Over the past 12 months, we have continued to demonstrate leadership within the SDN/NFV space, enhanced our cloud access offerings, and expanded our fibre footprint, which now reaches over 29,000 enterprise buildings and 900+ data centres across Europe, APAC, and North America. The expansion of Colt's global network has been driven not only by continued growth of customers' high bandwidth demands, but also wider industry trends such as 5G and Internet of Things (IoT).
For Colt to be recognised as the Best Global Wholesale Carrier for Data at the Global Carrier Awards is phenomenal. Amongst the unique challenges of the Covid-19 landscape, Colt has remained resilient and agile, releasing new offerings to our customers and driving innovation in the telco industry during a time of great change. This award recognises our successes and the hard work of Colt's employees globally – we couldn't be more proud.
The COVID-19 pandemic has transformed every aspect of our lives. We are living through times of great uncertainty ...
Continue Reading

→
For most people, Black Friday is a day for perusing online sales and getting started on festive shopping. ...
Continue Reading

→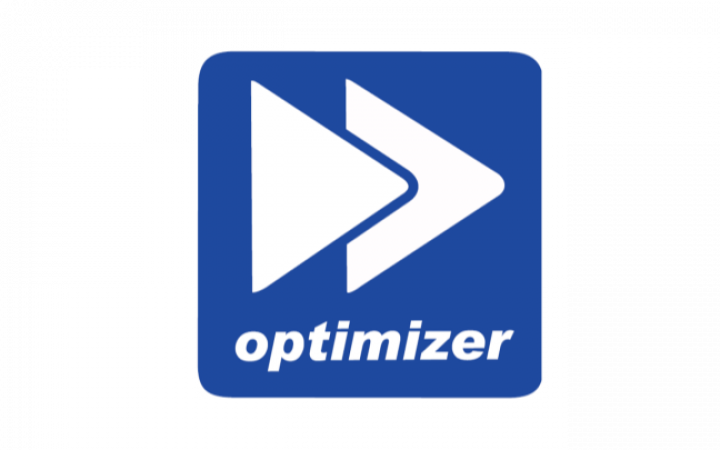 Optimizer is a Portuguese IT services integrator which specialises in designing, implementing, and optimising high-performance information systems and ...
Continue Reading

→