Colt emerged as one of the big winners at the 13th Global Carrier Awards this week with Capacity Magazine recognising us for our strength in the wholesale sector.
Ed Stafford – the first man to walk the Amazon and a Guinness World Record holder – was guest speaker at the awards, held at the Intercontinental O2 Hotel in London, where Colt scooped best Wholesale Sales Team, Best SDN/NFV Deployment, and Best Asian Project.
In September 2016 Colt hired Tim Passingham as VP of Wholesale, to build a global wholesale business under the leadership of CEO, Carl Grivner. For a number of years previously, Colt had run its Wholesale division as part of its regional businesses but as part of Colt's €500 million investment over the next three years, a new team was carved out and Colt's engagement in the wholesale market in the past year has had a huge impact on the market in Europe and Asia, with the implementation of Colt's IQ Network and SDN capability moving the whole market forward considerably.
In January of this year Colt deployed two different SDN/NFV innovations through a single programme in order to offer agile and on demand networking solutions to wholesale customers. SD WAN complements our IP VPN portfolio with a native solution, combining SDN-based orchestration with centralised and distributed Network Functions Virtualisation, owing to an agile development approach. It provides a simplified approach to deploying and managing remote branch office connectivity. By leveraging the stability, resiliency and Quality-of-Service of private MPLS-based IP VPN connectivity with the flexibility and affordability of public internet, customers can offload non-critical data to a secured internet tunnel, freeing up bandwidth for business critical data. Superior customer experience is provided through a portal where traffic is steered over internet/MPLS on an application-by-application basis. Both access methods can be switched in real time based on thresholds for bandwidth, latency, jitter, packet loss or link failure.
Secondly, On Demand Ethernet connectivity disrupts and transforms the user experience by allowing customers to request connections in real time between their sites via an intelligent online portal, and to flex up or down the bandwidth depending on their usage and needs.
Well done to the Wholesale team. Read more at Capacity Magazine.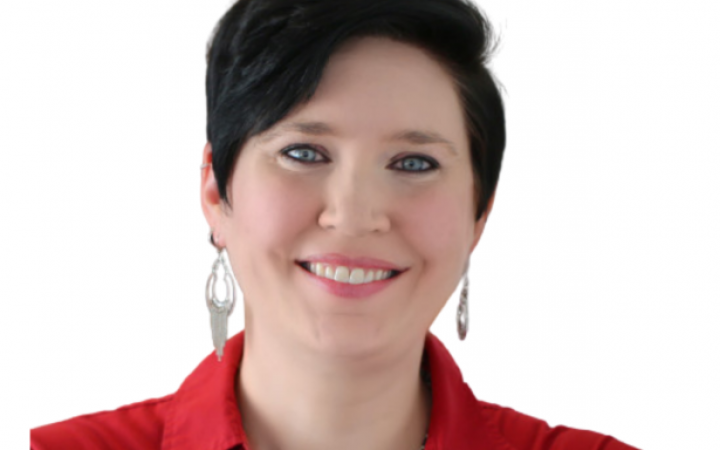 Tessa Raum has been named EVP HR of Colt, bringing a wealth of experience in the technology industry ...
Continue Reading

→
Initially launched as a form of optimising traffic across MPLS and IP-based connectivity, SD WAN has assumed a ...
Continue Reading

→
Contact centres play a critical role in an organisations customer engagement strategy. Despite the rapid change in agents ...
Continue Reading

→