Colt's investment strategy is to grow the density of its existing metro and national infrastructure as well as creating new long distance routes to address customer increasing demand for highly available connectivity to key European business centres.
Customers will benefit from
– higher level of resiliency on international backbone routes
– increased number of connected Data Centres up to now 456
– more network coverage into high potential sites and business parks
– standardized service offerings and reduced lead times on the routes Colt have increased their fibre capacity
In September 2014 Colt announced a new, fully operational network route from Dublin to London via Manchester that connects both indigenous and multinational companies to the rest of Europe and beyond. This new high bandwidth route is the second Colt network linking Dublin to London, addressing customers' increasing demands for capacity and resiliency and providing an industry-leading low latency route.
Further investments are made to improve the connectivity across the Iberian Peninsula, especially launching new capacity, new routes and market-leading low latency from Spain into Portugal. The first routes have already gone live, one more is planned for just before Christmas.
Colt is investing in an enhanced network in The Netherlands to connect Eindhoven, Den Bosch and Utrecht and the new "NL3" Colt Data Centre in Roosendaal. The expansion also includes higher capacity and resilient connections to seven more key data centres and will go live in January 2015.
The "Nordic Ring" expansion within Colt's new long distance is under construction as well. There will be new routes building an even more diverse network and higher capacity connecting Denmark, Sweden, Norway and Germany. These routes will go live between January and April 2015.
Businesses in Germany are increasingly connected across Europe and therefore require a high performing and reliable connection. Thanks to the extension of Colt's already significant local presence in Germany, we can provide this to even more customers, who will also benefit from the end-to-end control of our services and one European-wide SLA.
Next steps on that German expansion journey is to launch new routes into the cities of Luebeck, Wuerzburg, Kaiserslautern, Augsburg, Ulm and Darmstadt. Colt are increasing the capacity to these cities significantly to address higher capacity demands and redundancy requirements of all our customer segments. Implementation has already started, final routes are planned for deployment in Q2-2015.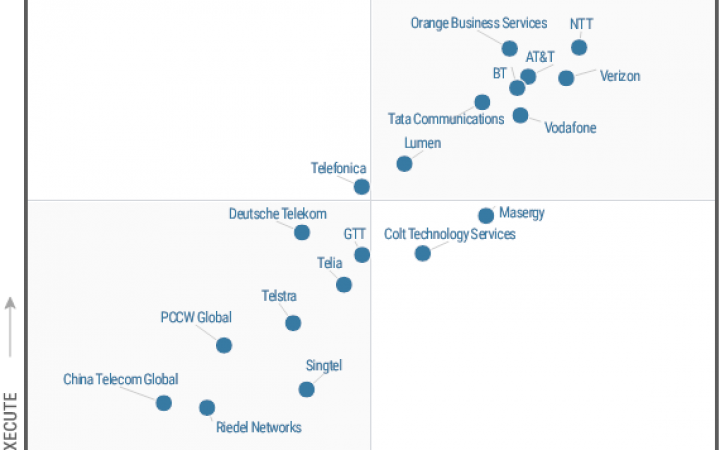 It was a great feeling to discover that Colt has once again been included as a Visionary in ...
Continue Reading

→
This is an exciting time of the year for the film industry and its enthusiasts as the Berlin ...
Continue Reading

→
After the recent announcement that Amsterdam had overtaken London as the largest European Trading Hub for Equities, one ...
Continue Reading

→