The International Broadcasting Conference is always a busy affair attended by companies from all over the world, covering every aspect of broadcasting today. With the industry in flux over increased customer demand for HD and 3D, new ways of interactivity and 24/7 content provision there was plenty of lively conversation and debate.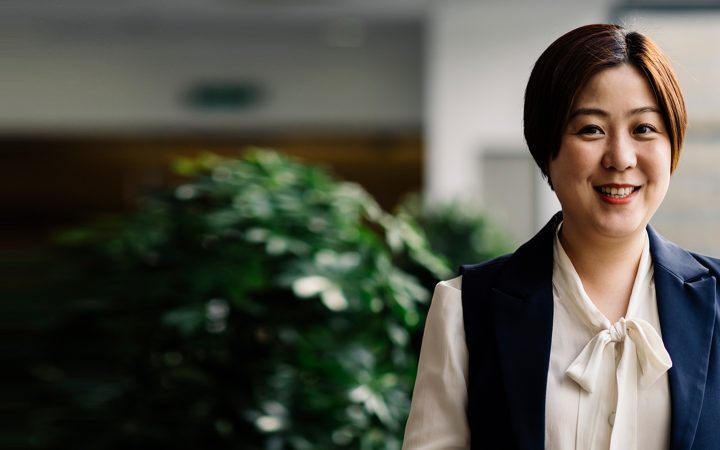 About ten years ago, I decided to do a Masters in Liverpool. I was working in HR and ...
Continue Reading

→
I love to star gaze. Standing on my balcony, I imagine something in my mind and then see ...
Continue Reading

→
Ten years ago, I was challenged by two colleagues to sign up for a university course with them. ...
Continue Reading

→