Colt is continuously investing in our network. We  aim to create  faster routes, increase our fibre capacity and deploy a higher density of our network all over Europe.
Colt's investment strategy is to grow the density of our existing metro and national infrastructure and to create new long distance routes to address customers' increasing demands for highly available connectivity to key European business centres. As a result, Colt customers will benefit from a higher level of resiliency, standardised service offerings and reduced lead times. In September 2014, Colt announced a new network route from Dublin to London via Manchester addressing customers' increasing demands for capacity and resiliency by providing an industry-leading low latency route.
Further investments have been made to improve the connectivity across the Iberian Peninsula, launching new capacity, new routes and market-leading low latency from Spain into Portugal. This new ring capacity connecting Madrid, Porto and Lisbon was completed in January 2015.
In February 2015, Colt's investment in The Netherlands to close the ring of Amsterdam, Utrecht, Den Bosch, Eindhoven, Roosendaal and Rotterdam was completed. This new piece of infrastructure provides higher capacity and resilient connections to seven more key data centres.
New routes in the Nordics have gone live as of May 2015. We have built more diverse routes and deployed higher capacity on Colt's Nordic Ring, connecting Denmark, Sweden, Norway and the Northern part of Germany.
Our latest network expansion activity is designed to increase our long distance network capacity and density on the metro level by rolling-out in Switzerland. Making use of the Swiss fibre-to-the-home initiative, Colt is investing in connecting Lucerne, Winterthur, St.Gallen, Schaffhausen and Pfaeffikon (SZ) to our existing fibre network and award-winning multi-services-platform.
In the business areas of these five cities and Basel we will have access to more than 10,000 buildings facilitating the local city works' Fibre ULL infrastructure by providing Colt's leading Ethernet, IP-Access and IP-VPN services to our Corporate and Wholesale customer base. We have recently launched this new access topology in Basel, other cities will follow throughout 2015.
You can find out more about these services on www.colt.net, by talking to your Account Executive or leave a message for the Marketing Team.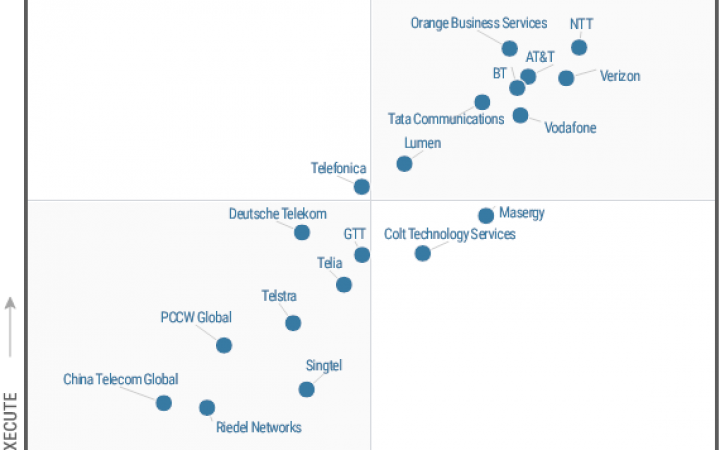 It was a great feeling to discover that Colt has once again been included as a Visionary in ...
Continue Reading

→
This is an exciting time of the year for the film industry and its enthusiasts as the Berlin ...
Continue Reading

→
After the recent announcement that Amsterdam had overtaken London as the largest European Trading Hub for Equities, one ...
Continue Reading

→