As SMEs are increasingly encouraged to move their servers offsite, one of the most used, yet misunderstood terms, is colocation. Colocation is in fact a really easy way for SMEs to receive the full benefits of a data centre without needing to pay big business prices.
Colocation means that you either lease space from a data centre and move your own servers inside, or you pay the data centre provider to install your servers and manage them for you. The key reason for using colocation is the cost. As space within a data centre is flexible, colocation allows you to buy as much space or service as you need. This is good news for SMEs who are looking to manage their costs, as you can pay monthly and scale easily.
Of course you might be thinking 'Why move my servers from my office at all?' Moving from keeping your servers onsite to an external space may seem like a daunting task. But if you have any questions about the reliability of your servers and the safety of your data, it should be something you consider. Data centres are custom-built, robust facilities designed to protect and give you instant access to your information – and Colt own and operate our own data centres across Europe.
You can learn more about colocation here.
At the end of June, the Federation of European Securities Exchanges (Fese), rejected a call from traders to ...
Continue Reading

→
Colt Technology Services evolving Universal CPE (uCPE) proposition represents a shift in how enterprises consume network services. Tokyo, ...
Continue Reading

→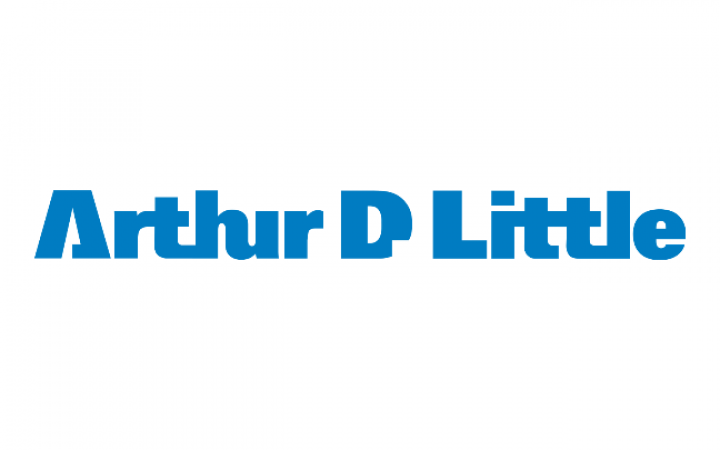 Challenges Arthur D. Little was the world's first management consulting firm and headquartered in Boston, Massachusetts, United States. ...
Continue Reading

→