Historically most Service Providers, especially for their business offerings, have been installing multiple devices on customer premises to deliver Internet access or IPVPN services over diverse WAN transport technologies. Beyond the higher unit cost and more complex service delivery and assurance, this additional CPE router also constrained customer services.
48% of leading IT decision-makers intend to begin a cloud migration project in the next six months. Cloud ...
Continue Reading

→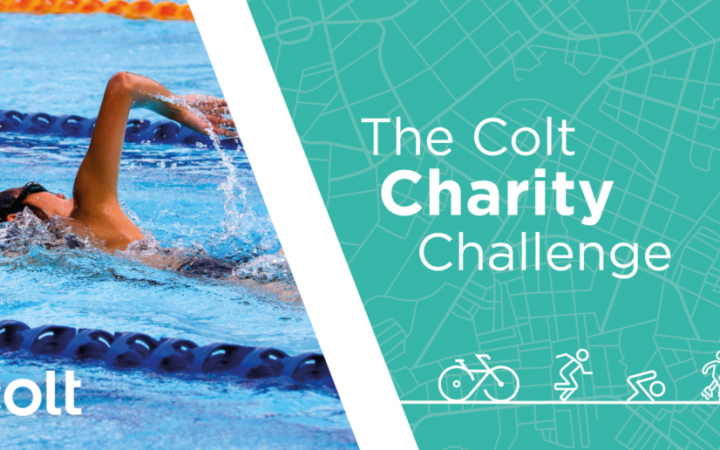 For eight consecutive years, we have organised and hosted the Colt Charity Bike Ride. An annual event, where ...
Continue Reading

→
Home ❯ Blogs ❯ CPE: From Customer Premises Equipment to Cloud Powered Experience Click here to see the ...
Continue Reading

→