I got the chance to meet some of you at UC Expo , the most important UC event in Europe, and I was happy to answer some of your questions about Colt Cloud UC , our cloud based UC as a Service.
Speaking with customers on our Colt stand, I noticed that certain themes arose when discussing their business challenges. Customers were concerned about:
Workforce Mobility – Many customers told me of their need to have a service that can be accessible from any device, and from anywhere
Flexibility and Scalability – Customers were interested in being able to start with a small number of users, and with basic IP Telephony functionality, in order to enhance functionality at their own pace
Cost reduction – Customers explained to me that they need to improve productivity, and reduce mobile phone call costs if using a smartphone as landline (fixed-mobile convergence)
Reducing suppliers – Having a 'One Stop Shop' provider for all services was important to the customers I spoke with
Resiliency and Security – Customers have many regulations they need to adhere to, and finding a supplier to support this was critical for long term success.
Through my seminar, 'Shorten the distance between Communication and Collaboration in the Cloud', and by running demos of our Colt Cloud UC platform on the Colt stand, I was able to show how user friendly our service is, and how the Colt Cloud phone can be accessible from any device (SIP phone, laptop, smartphone or tablet) from anywhere (office, remotely from home on or the road) – all whilst providing the same functionality.
The fact that we do offer a 'One Stop Shop' service (IPT, UC&C, voice minutes, connectivity) was understandably very valuable to those I spoke to, and it was great that we were able to showcase this to so many at the event.
At Colt, analysing and understanding customer requirements is a very valuable part of our process. Events such as UC Expo give us a great opportunity to meet and speak with many businesses, confirming what truly matters in today's business landscape. I'm so pleased our UC service meets the objectives of those we spoke to.
Read our UC whitepaper on Digital Working to learn more about the user experience, management story and benefits of deploying cloud UC.
Connectivity to support multi-cloud deployment and hubs in Europe, Asia and the US Paris, 21 September 2021 – ...
Continue Reading

→
FinTech is continuing to grow at a record-breaking pace, particularly in the Latin America (LatAm) region, with Brazil ...
Continue Reading

→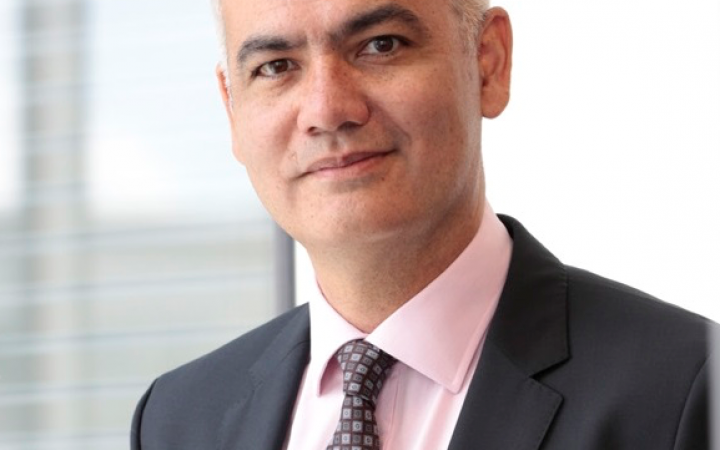 EVP Sales, Marketing and Customer Relationship Management and Chief of Staff to the CEO complete ELT London, UK, ...
Continue Reading

→