DCNet On Demand from Colt makes it fast and easy to interconnect data centres that host your ICT services – even if they are in different cities or countries.
[file_download heading="DCNet On Demand Datasheet" sub_heading="0.1mb PDF" url="https://www.colt.net/wp-content/uploads/2016/04/Colt-DCNet-On-Demand-datasheet.pdf" alignment="center"]
Investment in new team members is being driven by Colt's three-year strategy and organisational structure. London, UK, 13 ...
Continue Reading

→
As the world becomes more digital, the importance of online portals has become significant. Voice resellers need control ...
Continue Reading

→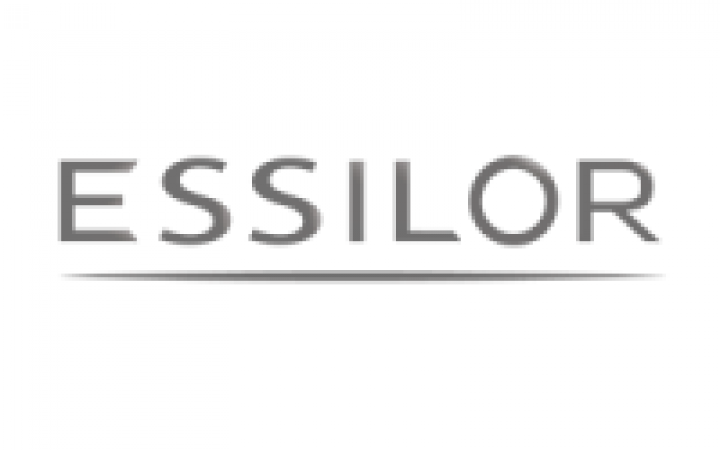 Colt services make it quick and easy to transfer, access and back up critical services and terabytes of data. From ...
Continue Reading

→