Well here we are in 2013 and in less than two years we are doing it all over again! Further to the announcement we made a couple of months ago I'm delighted to tell you, that our second Colt Ftec data centre for Verne Global has been successfully deployed in Iceland! Despite having done this before, we knew that meticulous planning was going to be key to a smooth execution and this began six months ago.
This year's ride will see more than 130 Colt employees cycling 540 kilometres over four days, across Germany ...
Continue Reading

→
An experienced HR professional, Suchitra Rajendra will be responsible for not only the region's HR but also championing ...
Continue Reading

→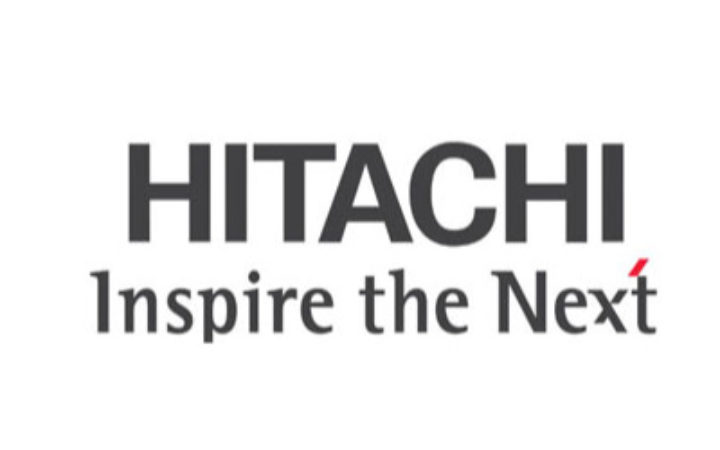 Since founded in 1910, Hitachi, Ltd. has worked to address the ever-changing social challenges under its corporate philosophy ...
Continue Reading

→