25 years ago there was a significant change in the telecoms world. A new standard was needed to replace the Plesiochronous (PDH) infrastructures that had been built, and so a subset of Synchronous Optical Networking (SONET) called Synchronous Digital Hierarchy (SDH) was developed.
In 1992, Colt started to plan and deploy one of the first deployments of SDH networking in London. Over the years this evolved to include Wave Division Multiplexing (WDM), Wide Area Networking Technologies such as X25 and ATM; and then into today's technology of Packet Switching, Long Distance Optical Networks, SD-WAN and on demand.
Watch today for our technical focused webinar where we discuss this evolution of technology from SDH and WDM to Ethernet, SD-WAN, the on demand future and Colt's on demand roadmap.
Technology trends over the last 25 years from SDH and WDM to Wide Area Network technologies
How network technology has evolved today
What Colt is doing in Software Defined networking and On Demand networks
The brain behind Colt On Demand – The Novitas Engine
Colt's On Demand Roadmap
Featured Speaker: 
John Smith, Director of Pre-Sales Engineering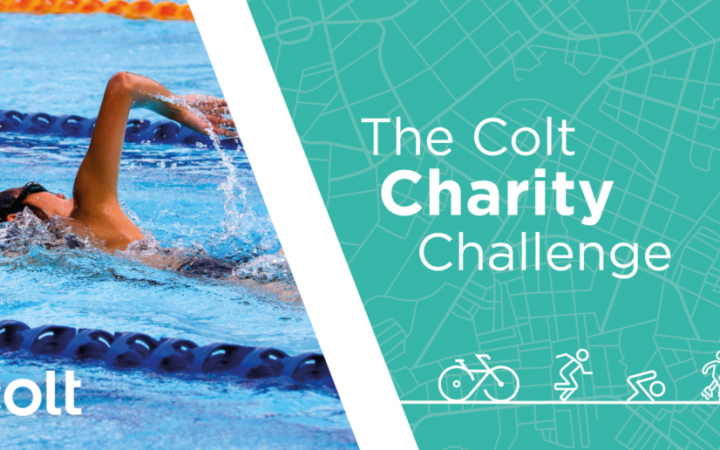 We're a week into the first Colt Charity Challenge and I'm extremely excited to say that we've already ...
Continue Reading

→
In the wake of lockdown across the world, many businesses anticipated that their cloud migration projects would be ...
Continue Reading

→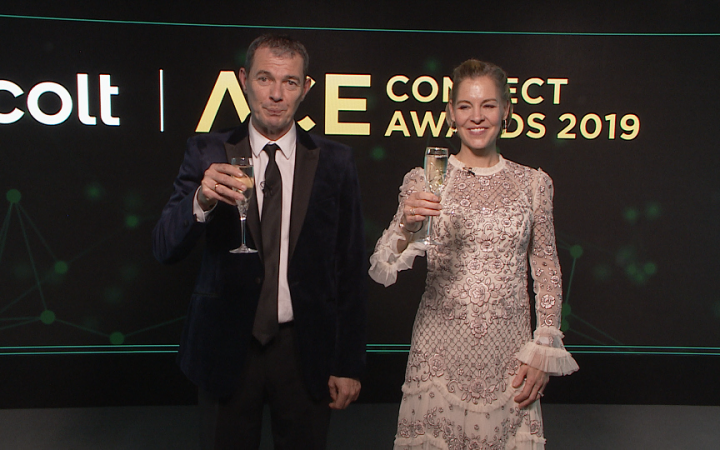 Gerry Clifford, Global Head of Events at Colt Colt's most significant reward programme for employees is Ace Connect. ...
Continue Reading

→