Earlier this month a team from Colt including Dan Senior and fellow presenter Greg Branch attended the London VMware User Group giving the opening presentation, running workshops and demonstrating our vCloud Datacenter service. We received some excellent feedback from within the technical community, even from people who were not at the event and had heard via the grapevine (or twitter) which is encouraging.The User Group had around 130 participants attend the May meeting and it was great to catch up with people from across all industries. One of the highlights was a live demonstration of vCloud Connector migrating a workload from vSphere to our vCloud Datacenter service. Dan led the Colt Labs sessions with hands-on experience being gained by more than 20 attendees. They were all impressed by the functionality, speed and ease of use that vCloud provided for them.There were a number of well known bloggers and industry leaders in attendance and we expect that they will now mention Colt when talking to their audience about vCloud. Some of the twitter chat can be seen via the following links;
As the world becomes more digital, the importance of online portals has become significant. Voice resellers need control ...
Continue Reading

→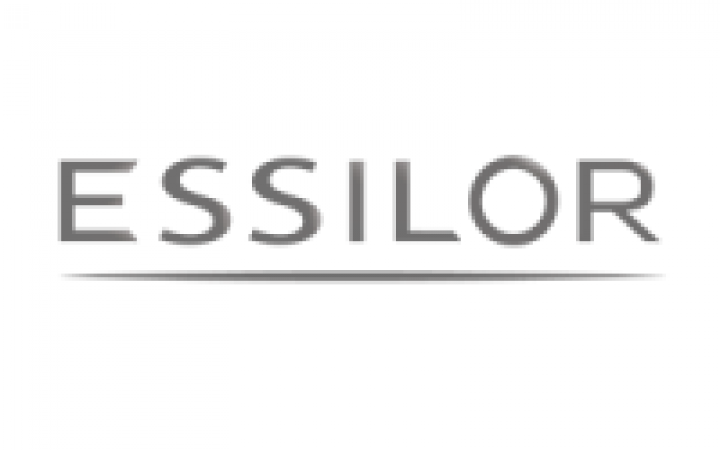 Colt services make it quick and easy to transfer, access and back up critical services and terabytes of data. From ...
Continue Reading

→
Colt has also added a new PoP in Sydney, expanding the capability of its MarketPrizm Market Data service ...
Continue Reading

→