Domino finds a partner in Colt, to support its growing business
Domino, an interactive agency who run interactive digital marketing campaigns to help high-profile clients grow their business, approached for Colt data centres services as well as additional connectivity services.
The Turin based outfit are enjoying some strong growth and have acquired a number of high-profile enterprise clients. This resulted in numerous complex projects putting a strain on their IT infrastructure and Colt were needed to help Domino support the varying needs of its growing client base.
Domino was impressed by Colt's sales and consulting teams, who follow Colt's proactive model for assessing customers' priorities and designing and delivering solutions to fit. Reputation is key for Domino and for them to deliver for their clients, they felt strongly that Colt would supply reliable, resilient, high-performance networking and IT services, backed by responsive operational support.
Colt offered a combination of capabilities ranging from wholly owned network, strong European presence and end-to-end SLAs to its responsiveness to customers' needs.
Colt is a reliable partner that has enabled us to unify and integrate our IT and communications- you don't put your critical ICT infrastructure into just anybody's hands: it's a 'choice for life' so you need to be 100% confident – as we are with Colt- Emiliano Cianci, Delivery and Technology Partner at Domino
The COVID-19 pandemic has transformed every aspect of our lives. We are living through times of great uncertainty ...
Continue Reading

→
For most people, Black Friday is a day for perusing online sales and getting started on festive shopping. ...
Continue Reading

→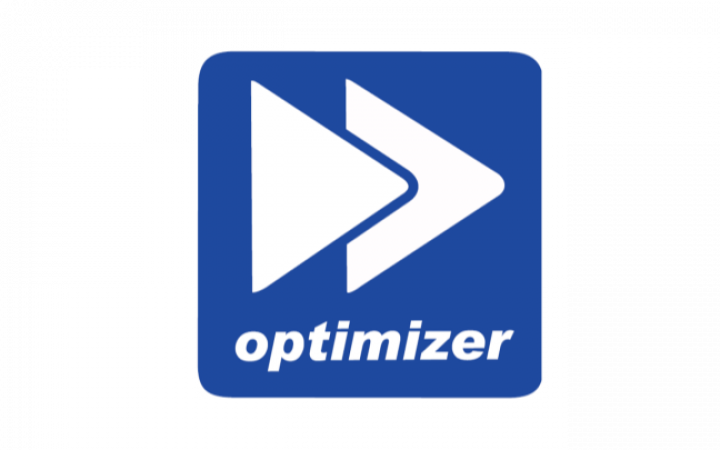 Optimizer is a Portuguese IT services integrator which specialises in designing, implementing, and optimising high-performance information systems and ...
Continue Reading

→