Domino finds a partner in Colt, to support its growing business
Domino, an interactive agency who run interactive digital marketing campaigns to help high-profile clients grow their business, approached for Colt data centres services as well as additional connectivity services.
The Turin based outfit are enjoying some strong growth and have acquired a number of high-profile enterprise clients. This resulted in numerous complex projects putting a strain on their IT infrastructure and Colt were needed to help Domino support the varying needs of its growing client base.
Domino was impressed by Colt's sales and consulting teams, who follow Colt's proactive model for assessing customers' priorities and designing and delivering solutions to fit. Reputation is key for Domino and for them to deliver for their clients, they felt strongly that Colt would supply reliable, resilient, high-performance networking and IT services, backed by responsive operational support.
Colt offered a combination of capabilities ranging from wholly owned network, strong European presence and end-to-end SLAs to its responsiveness to customers' needs.
Colt is a reliable partner that has enabled us to unify and integrate our IT and communications- you don't put your critical ICT infrastructure into just anybody's hands: it's a 'choice for life' so you need to be 100% confident – as we are with Colt- Emiliano Cianci, Delivery and Technology Partner at Domino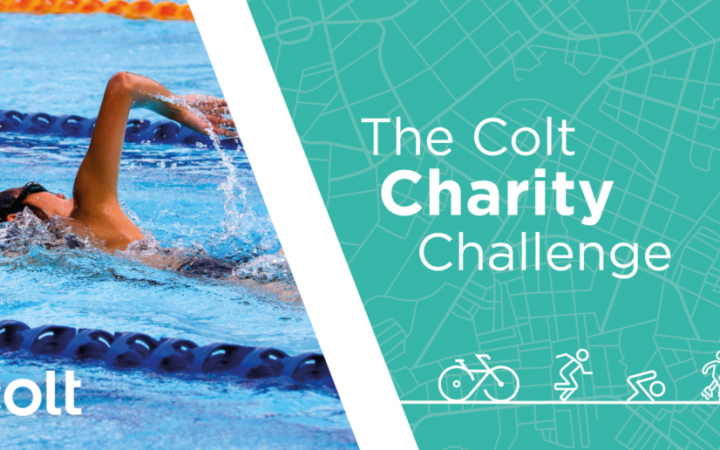 We're a week into the first Colt Charity Challenge and I'm extremely excited to say that we've already ...
Continue Reading

→
In the wake of lockdown across the world, many businesses anticipated that their cloud migration projects would be ...
Continue Reading

→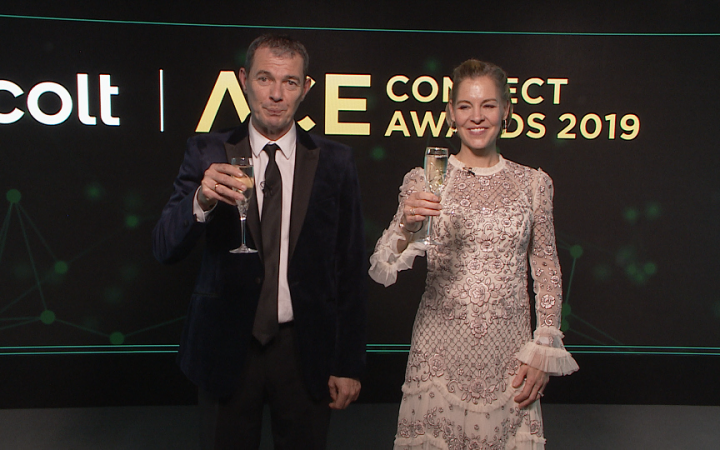 Gerry Clifford, Global Head of Events at Colt Colt's most significant reward programme for employees is Ace Connect. ...
Continue Reading

→