Colt underpins EDICOM's business growth of more than 300% since 2008
Based in Paterna (Spain), EDICOM is a multinational company with offices in eight different countries and a team of 330 specialist engineers delivering services to almost 13,400 client companies.
EDICOM provides data integration, transmission and automatic handling of data interchanges for their clients worldwide. They needed Colt to supply technology that kept EDICOM's customer promise of providing secure and highly available services 24/7.
EDICOM has been impressed by Colt's skilled and experienced engineers and now benefits from high bandwidth ethernet, IP VPN, internet access and colocation services.
Colt combines the technology, knowledge and know-how of its engineers with a clear understanding of our business needs and customer service. Colt has been a trusted partner for more than a decade.- Raúl Santisteban Head of Systems, EDICOM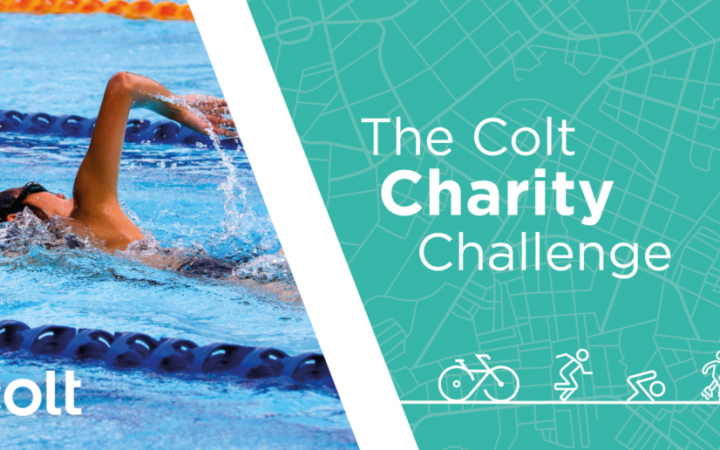 We're a week into the first Colt Charity Challenge and I'm extremely excited to say that we've already ...
Continue Reading

→
In the wake of lockdown across the world, many businesses anticipated that their cloud migration projects would be ...
Continue Reading

→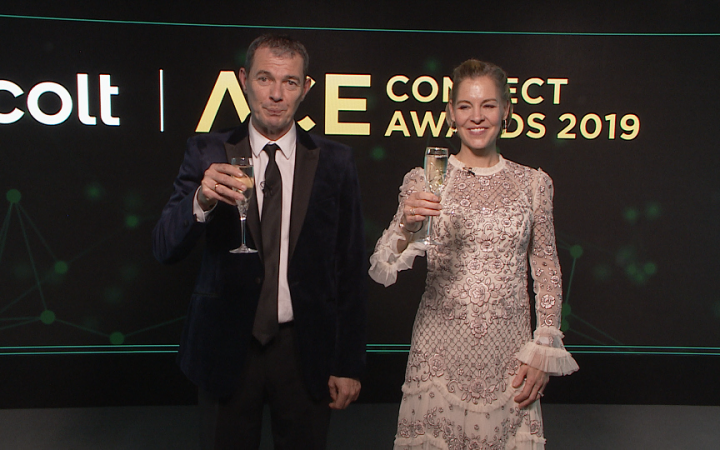 Gerry Clifford, Global Head of Events at Colt Colt's most significant reward programme for employees is Ace Connect. ...
Continue Reading

→