Once again Colt will be making its way to Madrid this week for the annual Wholesale World Congress (WWC) meeting. For those of us who work in Voice this is a vital opportunity to meet new partners and clients, exploring new methods of working and getting to know each other better. With such an industry wide focus, WWC brings together Tier 1 to 3 carriers, mobile and wireless operators, ISPs, VoIP companies and technology partners, to create an event that spans the whole of the telecoms industry.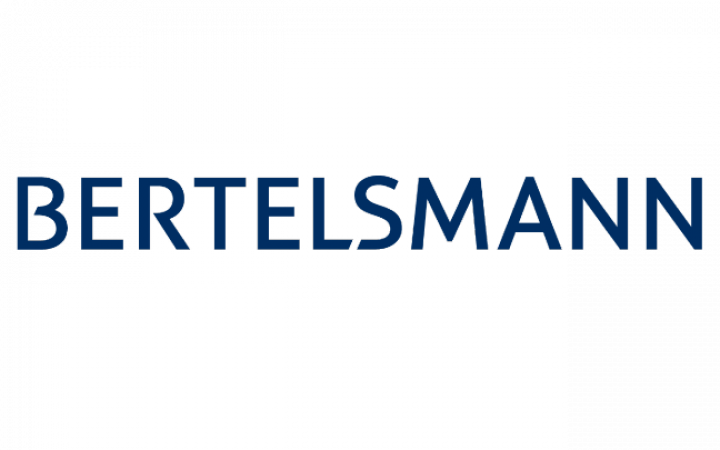 Telephony is currently undergoing watershed change. Voice over IP has replaced the ISDN standard. This not only allows companies to communicate ...
Continue Reading

→
De-risking SAP and Azure migrations with Microsoft and Colt Home ❯ Blogs ❯ Emerging Markets create new opportunities ...
Continue Reading

→
We are very pleased to announce that Colt has won an award at this year's Global Carrier Awards ...
Continue Reading

→