Once again Colt will be making its way to Madrid this week for the annual Wholesale World Congress (WWC) meeting. For those of us who work in Voice this is a vital opportunity to meet new partners and clients, exploring new methods of working and getting to know each other better. With such an industry wide focus, WWC brings together Tier 1 to 3 carriers, mobile and wireless operators, ISPs, VoIP companies and technology partners, to create an event that spans the whole of the telecoms industry.
48% of leading IT decision-makers intend to begin a cloud migration project in the next six months. Cloud ...
Continue Reading

→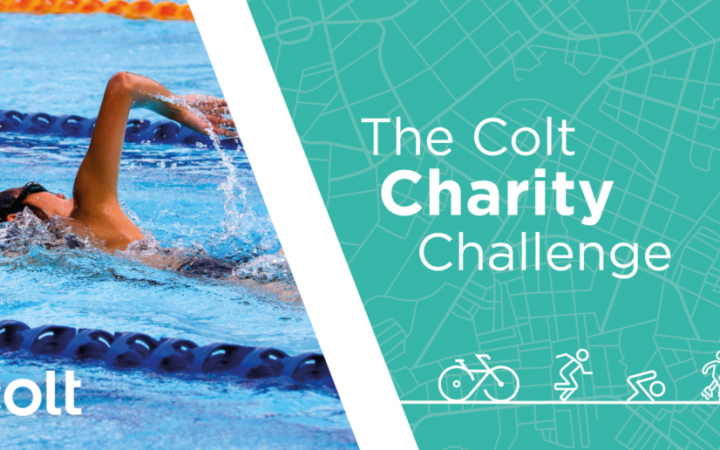 For eight consecutive years, we have organised and hosted the Colt Charity Bike Ride. An annual event, where ...
Continue Reading

→
Home ❯ Blogs ❯ Emerging Markets create new opportunities at Wholesale World Congress Click here to see the ...
Continue Reading

→