It was both a privilege and a delight to attend Ethernet Europe 2012 this year, held in the great city of Munich. I was fortunate enough to deliver a keynote speech and as I mentioned in my previous blog post I focused on how Ethernet has evolved following the demand of customers and changes to requirements from the wholesale sector. The gratifying part for me at least is that at Colt we seem to be getting it right. From the perspective of the Service Wrap, we're certainly adding value to the overall proposition. I had a fair number of service providers tell me after my speech, that not all the value was in the technical specification, but the service from Colt was exceeding expectation. I'm delighted to hear that. You can hear me talking about the Service Wrap (and my lost luggage) here:
This year's ride will see more than 130 Colt employees cycling 540 kilometres over four days, across Germany ...
Continue Reading

→
An experienced HR professional, Suchitra Rajendra will be responsible for not only the region's HR but also championing ...
Continue Reading

→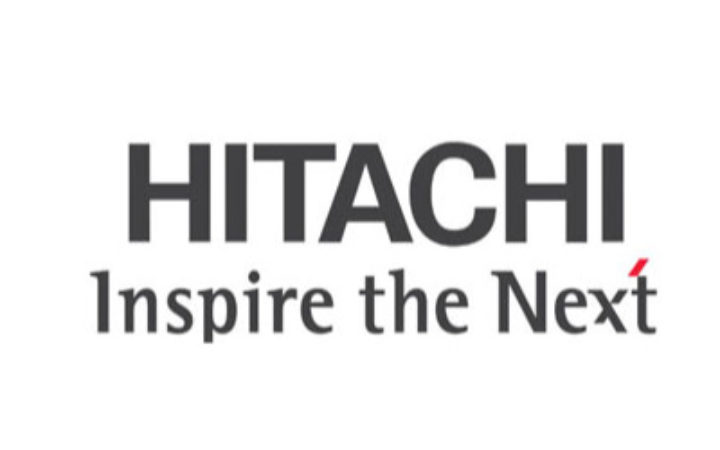 Since founded in 1910, Hitachi, Ltd. has worked to address the ever-changing social challenges under its corporate philosophy ...
Continue Reading

→