Today we have launched our European CIO Cloud Research 2011. In its third year, the research provides Colt with a great opportunity to test opinions surrounding cloud strategy of organisations across Europe. We feel the research is unique as it focuses on organisations that currently use or are evaluating cloud computing. This means the sentiment expressed in the research is from people really engaged in 'the cloud'.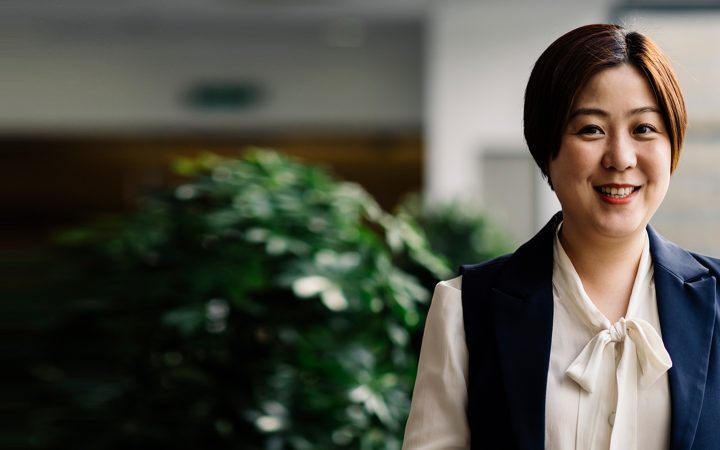 About ten years ago, I decided to do a Masters in Liverpool. I was working in HR and ...
Continue Reading

→
I love to star gaze. Standing on my balcony, I imagine something in my mind and then see ...
Continue Reading

→
Ten years ago, I was challenged by two colleagues to sign up for a university course with them. ...
Continue Reading

→