Voice over Internet Protocol (VoIP) offers services and benefits unparalleled by traditional technology. No matter the size of your business, VoIP is continually evolving, with compelling new benefits being developed for businesses. It is a surprisingly flexible, affordable technology that enables different locations in different countries to work together as one totally integrated entity with a single IP PBX.
Evolving to Voice over IP helps businesses  cut telephony costs and increase flexibility and mobility. VoIP users can take their adapters anywhere, making it possible to hold telephone conversations at venues that offer an Internet connection. An increase in mobility assists individuals who are always on the move, especially employees who are required to travel. VoIP can provide ubiquitous, quality comfort as well as potential savings by optimising communications costs.
VoIP can support all media types which makes it perfect to deploy unified communications solutions. This technology can increase the overall productivity of an enterprise by allowing employees to multi-task without interruption.
When you do decide to go ahead with VoIP, you need to consider all of your options. As a helpful resource, take a look at our interactive e-Guide, which includes relevant and essential advice about evolving to Voice over IP.
As the world becomes more digital, the importance of online portals has become significant. Voice resellers need control ...
Continue Reading

→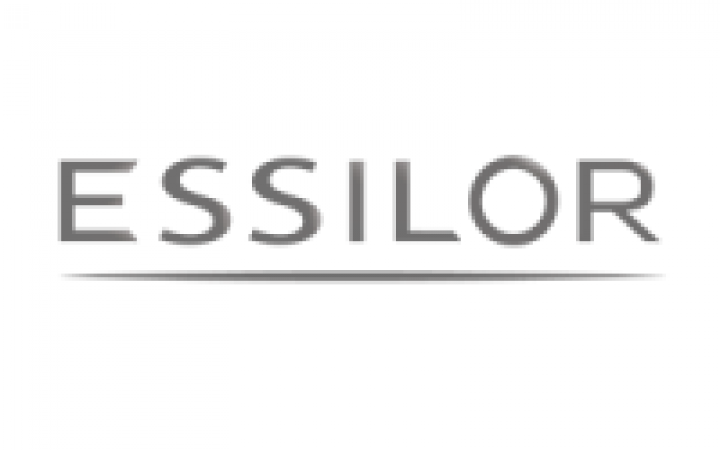 Colt services make it quick and easy to transfer, access and back up critical services and terabytes of data. From ...
Continue Reading

→
Colt has also added a new PoP in Sydney, expanding the capability of its MarketPrizm Market Data service ...
Continue Reading

→