With many small to medium sized enterprises (SMEs) still reeling from the continued effects of global economic uncertainty, access to cutting edge technologies that help them to perform more efficiently, at an optimal level, has never been more important. That's why, in direct response to what we've been hearing from our SME customers with regards to their business needs, Colt has expanded its Smart Office product portfolio with several significant new features. The new Speedy Surf and Fax 2 Mail features build on the comprehensive choice of connectivity and managed services that Smart Office already provides to offer improved bandwidth, functionality and performance on demand. This gives both our new and existing SME customers access to the power, scale and flexibility they need to support both current operations and future growth. Right now, many SMEs are facing up to the challenge of reducing operational costs or overheads, while remaining innovative and maintaining the flexibility to react to external pressures and opportunities. In many cases, SMEs can meet these challenges simply through the strategic deployment of smarter IT. Our Smart Office suite of flexible managed services already helps SMEs across Europe to reduce costs and gain an important competitive edge. And these updates highlight our continued investment in ensuring our SME customers have access to the latest business-grade technology solutions, providing them with the tools they need to help their businesses run more efficiently.
Investment in new team members is being driven by Colt's three-year strategy and organisational structure. London, UK, 13 ...
Continue Reading

→
As the world becomes more digital, the importance of online portals has become significant. Voice resellers need control ...
Continue Reading

→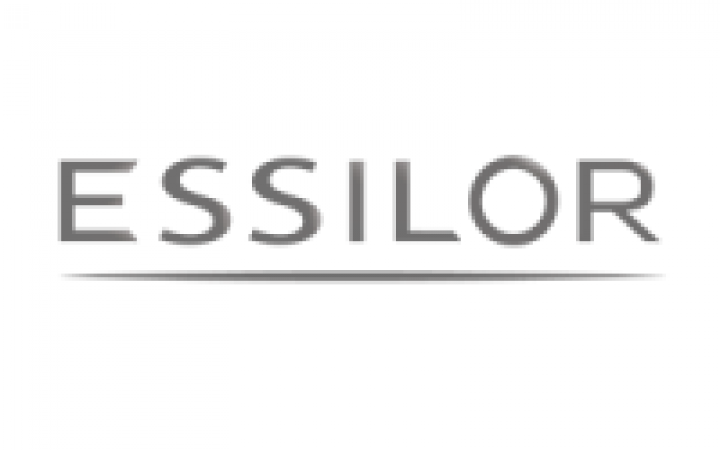 Colt services make it quick and easy to transfer, access and back up critical services and terabytes of data. From ...
Continue Reading

→