Earlier this month at Colt we revealed internally that we were now the first to market with 120Mbps* over copper. This is a significant achievement for three reasons, firstly we now have proof-of-concept for the delivery of large amounts of data over copper at speed, secondly we've demonstrated how our 'Ethernet over the first mile' (EFM) technology can be adapted to a more loosely regulated environment and thirdly we've more than doubled the footprint of EFM enabled central offices in Copenhagen.
This is an exciting time of the year for the film industry and its enthusiasts as the Berlin ...
Continue Reading

→
After the recent announcement that Amsterdam had overtaken London as the largest European Trading Hub for Equities, one ...
Continue Reading

→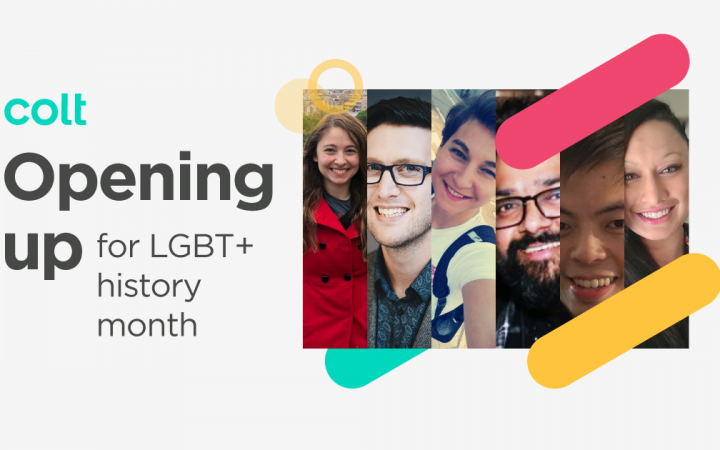 What's the great thing about people? Well, we're all different, we are all unique, we all have our own story to tell. ...
Continue Reading

→