Experian Japan Co., Ltd. leverages Colt data centre services to for Disaster Recovery (DR)
The context and content of this video are about KVH Co., Ltd. prior to joining Colt Group S.A.
About Experian Japan Co., Ltd.
The Experian Group, headquartered in Dublin, Ireland is the world's leading information servicescompany, providing data and analytical tools to clients around the globe. It has approximately 17,000 employees in 40 countries. Experian Japan offers marketing services, business information services and decision analytics services. Its main services include mail delivery systems, mail communications support services, credit strategy management and anti-fraud solutions for financial service companies and research reports on overseas businesses.
Experian's Business Challenge
In the aftermath of the Great East Japan Earthquake and Tsunami in 2011, Experian Japan Co.,Ltd. received many requests for assurance regarding Business Continuity Planning and Disaster Recovery from their clients. They realized the pressing need for a secondary data center as soon as possible to maintain high availability of customer systems even in the event of a major disaster in Tokyo.
Reason for Selecting Colt Services
In the face of rising BCP/DR inquiries, Experian decided to adopt Colt's solutions, which met their three key requirements:
1. A data center that can maintain operations even through any potential disaster that could hit Tokyo. The DC would ideally be located away from the center of Tokyo, but be close enough for easy access and maintenance.
2. A cost-efficient broadband network to link with an already active primary DC for data replication and backup purposes.
3. The ability to handle inquiries from both inside and outside of Japan on a bilingual, 24x7x365 basis.
Future plans
Experian Japan plans to manage the secondary data centre not simply as a backup, but for traffic distribution as well. Plans to migrate existing off-shore data centres to Japan to improve service response time are also in motion.
Colt Data Centre 2 (TDC2) and Colt Wave are indispensable elements of our BCP/DR programs.
We use TDC2 as a secondary data center and Colt Wave as the broadband connection between TDC2 and our primary data center to ensure high availability. In the future, we plan to improve the response time of services running in our offshore data centers and traffic distribution.Hideki Yamashita, Head of Information Systems, Experian Japan
Colt Solutions
Colt opened a second data centre in the suburbs of Tokyo, TDC2, on February 1st, 2011. Colt TDC2 is built with the industry's highest security level and specifications. It is located in the city of Inzai with easy access to the center of Tokyo and is approximately 20km away from the coastline. It is built on solid ground on a property large enough to accommodate up to 4 data centre buildings with sufficient power as demand increases in the future. Colt TDC2 is capable of performing as a main platform site and as a core cloud and BCP data center in Asia to meet BCP and DR needs of financial service companies and others companies like cloud service providers. Its Tier 3+ architecture has 4,000m² of server space (upgradable to Tier 4 as needed).
Colt Wave →
Colt Wave is a lease line service that supports high bandwidth and a large variety of service protocols. Connect your access points with our reliable fiber network and a WDM*1 receiver.
(*1 WDM: Wavelength-Division Multiplexing)
The COVID-19 pandemic has transformed every aspect of our lives. We are living through times of great uncertainty ...
Continue Reading

→
For most people, Black Friday is a day for perusing online sales and getting started on festive shopping. ...
Continue Reading

→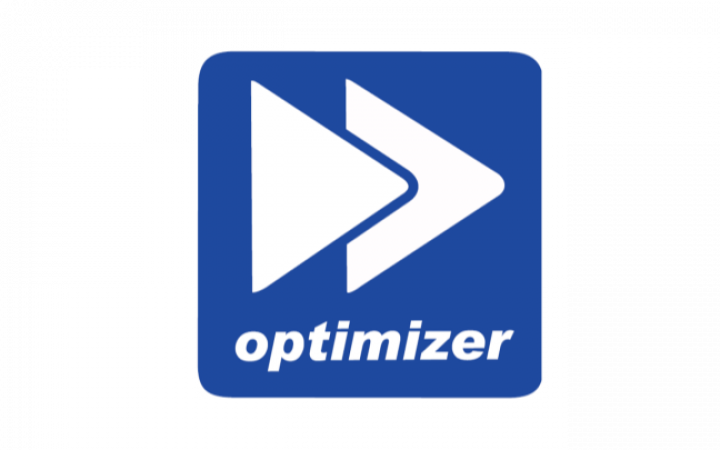 Optimizer is a Portuguese IT services integrator which specialises in designing, implementing, and optimising high-performance information systems and ...
Continue Reading

→