Incredibly, 75% of companies have no plans in place to carry out disaster recovery.
Our research into the SME market shows that while organisations are transferring data storage, enterprise applications and infrastructure to the cloud, more than three in four are leaving themselves unprotected.
Perhaps most worryingly of all, the Business Continuity Institute estimates that in the wake of a disaster almost a quarter of businesses never reopen. It also argues that 75% of companies without a strong business continuity plan usually fail within the first three years.
Since data back-up and recovery come as optional extras within cloud service offerings, many are simply choosing to take their chances instead of putting a business continuity plan into place.
Whether it is terrorist attacks, extreme weather conditions or simply a power outage, when systems go down business starts to suffer.
That is why this month we launched our cloud back-up and replication services exclusively for VMware vCloud® customers. It means organisations of all sizes can now choose exactly what data they want to protect on a scalable, 'pay-as-you-go' basis.
We believe this is exactly what customers have been missing all this time: a back-up, replication and recovery service built for business continuity in the cloud.
— — —
When was the last time you refreshed your Business Continuity Plan? How are you planning to protect your data, applications and infrastructure in the cloud? Leave us a message below or visit here for more information about our new services.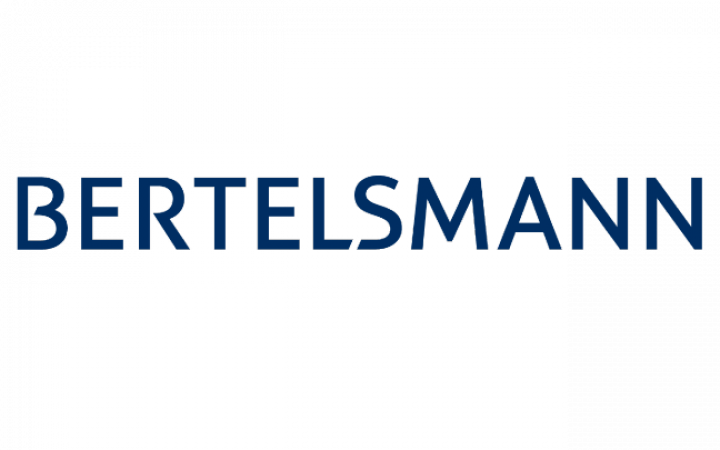 Telephony is currently undergoing watershed change. Voice over IP has replaced the ISDN standard. This not only allows companies to communicate ...
Continue Reading

→
De-risking SAP and Azure migrations with Microsoft and Colt Home ❯ Blogs ❯ Failing to plan? Or planning ...
Continue Reading

→
We are very pleased to announce that Colt has won an award at this year's Global Carrier Awards ...
Continue Reading

→