We have announced the appointment of Falk Weinreich as Executive Vice President of Colt Communication Services (CCS) from 1st May.  In this role Falk is responsible for the strategic direction and growth of Colt's indirect business unit. 
During the last couple of years Falk has introduced new channels into our indirect go to market strategy, facilitating a high rate of business expansion.  He has always been very close to Colt's operator and wholesale business having managed many of our strategic accounts: large global carriers, service providers and system integrators across Europe.
As a key member of Colt's Executive Committee since January this year, Falk is focussed on delivering exceptional customer service and value to our customers and partners.
"I am delighted to be dedicating my time to providing you with an outstanding customer experience with Colt.  By strengthening our relationship with you we can realise greater opportunities together.  I will be focused on providing you with services that enable you to grow into new markets, simplify your networks or maintain your current business model more efficiently, whilst we support you with the scale, knowledge and experience you expect with a network you can trust." Falk Weinreich says.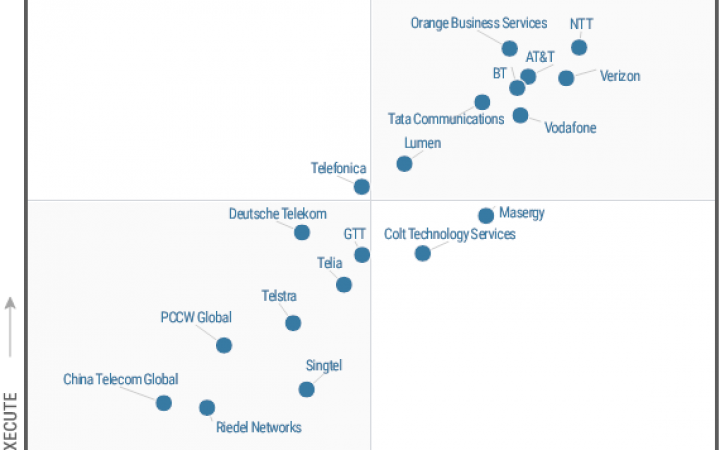 It was a great feeling to discover that Colt has once again been included as a Visionary in ...
Continue Reading

→
This is an exciting time of the year for the film industry and its enthusiasts as the Berlin ...
Continue Reading

→
After the recent announcement that Amsterdam had overtaken London as the largest European Trading Hub for Equities, one ...
Continue Reading

→