Many of Europe's data centres were designed and built 10+ years ago. A time when energy wasn't very expensive and data centres were kept so cold, some may have considered storing their milk along with their servers.
Series 1, Episode 4   The Full Picture | Colt Technology Services Home ❯ Blogs ❯ Forget the ...
Continue Reading

→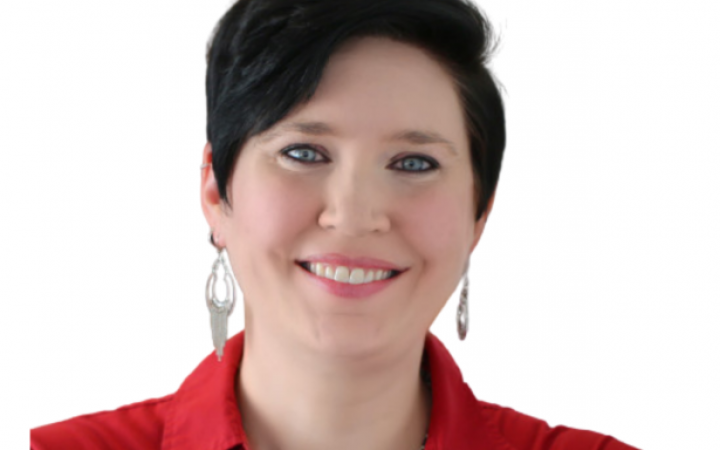 Tessa Raum has been named EVP HR of Colt, bringing a wealth of experience in the technology industry ...
Continue Reading

→
Initially launched as a form of optimising traffic across MPLS and IP-based connectivity, SD WAN has assumed a ...
Continue Reading

→