The future of satellite is under the microscope. With competition for share of audience increasing, the pressure is on to look at ways to increase the reliability and quality of delivering ever increasing volumes of data intensive content. The rise of HD and 3D content has heightened network congestion for broadcasters, particularly when they are looking to push the content out to multiple countries for major TV events, such as the London 2012 Olympics or Champions League. The industry has relied on satellite delivery for over two decades but fibre connection is emerging as a strong alternative to point-to-point satellite routes because of its ability to efficiently handle bandwidth hungry data. The question is: why now for a shift to fibre connectivity, and how significant is the shift?
This is an exciting time of the year for the film industry and its enthusiasts as the Berlin ...
Continue Reading

→
After the recent announcement that Amsterdam had overtaken London as the largest European Trading Hub for Equities, one ...
Continue Reading

→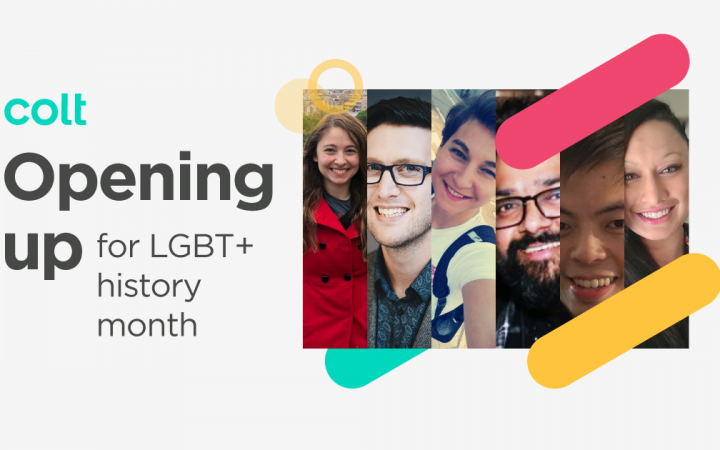 What's the great thing about people? Well, we're all different, we are all unique, we all have our own story to tell. ...
Continue Reading

→