The news that EU regulators plan to implement a Volcker Rule style regulation has been met with understandable resistance. Banks across Europe are arguing that any rule which aims to curb proprietary trading, specifically those trades facilitated by customer deposits, would impact on market liquidity and ultimately curtail GDP growth.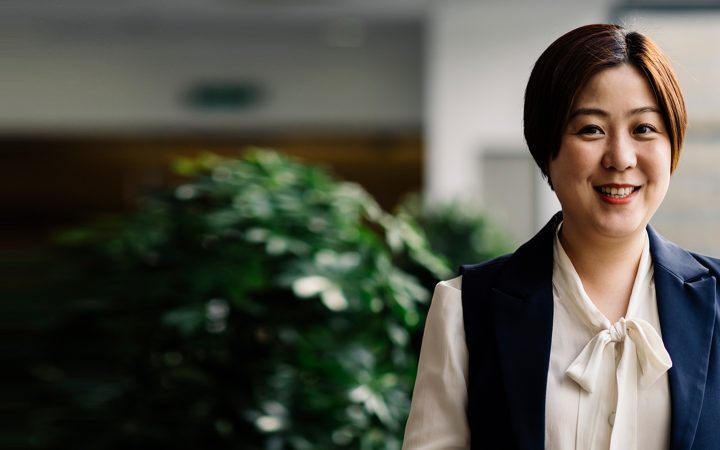 About ten years ago, I decided to do a Masters in Liverpool. I was working in HR and ...
Continue Reading

→
I love to star gaze. Standing on my balcony, I imagine something in my mind and then see ...
Continue Reading

→
Ten years ago, I was challenged by two colleagues to sign up for a university course with them. ...
Continue Reading

→