The online security of SMEs across the European Union (EU) may be put at risk due to the failings of their governments, a new report has suggested.
According to pcadvisor.co.uk, the revelation appeared in a European Network and Information Security Agency (ENISA) document published in December, which pointed out that different member states have differing levels of "maturity", in terms of security, which weakens the whole system.
One issue relates to the way information is being shared between countries. The authors said: "When exchanging information on incidents with their peers in other member states, it is still common that partnering teams do not act upon information provided in a timely and professional way."
The ENISA report noted that Computer Emergency Response Teams (CERT) are organised differently across the region, with some countries having online security centres while other member states such as Italy have no official CERT in operation.
Find out more about how we provide SMEs with greater online security here.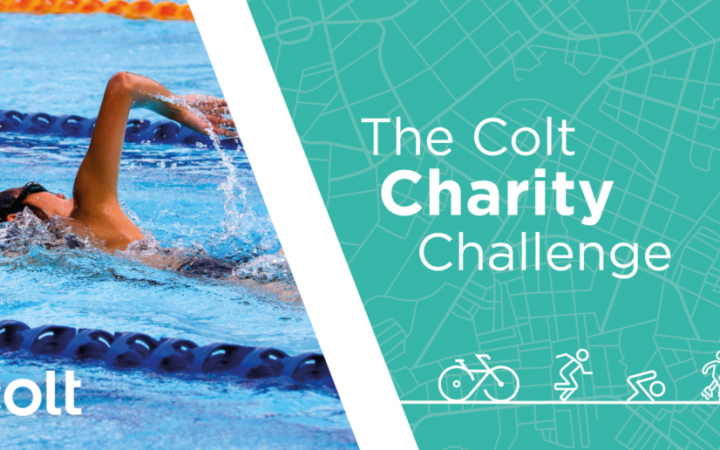 For eight consecutive years, we have organised and hosted the Colt Charity Bike Ride. An annual event, where ...
Continue Reading

→
Home ❯ Blogs ❯ Government failings causing problems for online security of businesses Click here to see the ...
Continue Reading

→
Connectivity is key to a successful cloud experience and that's why we're working closer than ever with leading ...
Continue Reading

→