How Colt is helping raise money for hospitals in Bergamo, Italy
The Coronavirus has proved to be a test to community spirit, with diverse groups pulling together to make a difference. To help those facing the disease, Colt Italy's employee-lead Corporate Social Responsibility (CSR) committee have launched a fundraiser for the hospitals of Bergamo East, in Italy.
At the time of writing, Italy has the second highest number of cases, with the province of Bergamo being one of the worst affected areas. Our Italian CSR Lead Rita D'Auria explains what this means for the hospitals and why this fundraiser is so important: "It's extremely important to make a donation,  big or small, to support the hospitals in the most affected areas of Italy. The facilities are collapsing and the medical teams are exhausted, working more than 14 hours a day. With our contribution we can provide the supplies they need to keep on battling the disease."
Many employees at Colt Italy are donating the equivalent of one working day to the fundraiser. Other Colt employees are pledging one week's worth of dining out or their normal commuting cost. You can find out more about the appeal and donate here.
As the world becomes more digital, the importance of online portals has become significant. Voice resellers need control ...
Continue Reading

→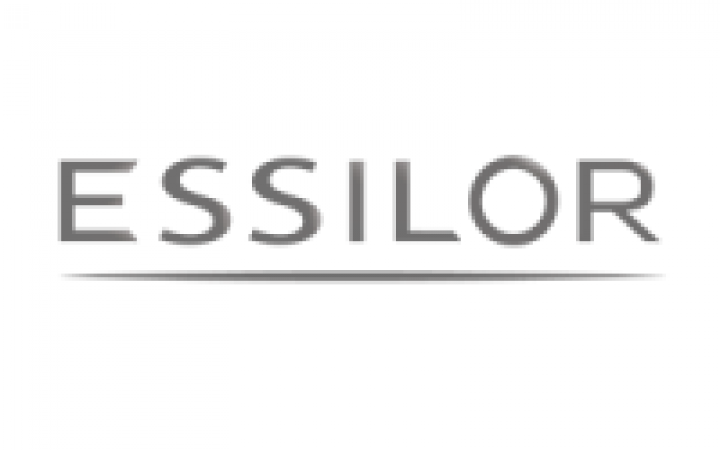 Colt services make it quick and easy to transfer, access and back up critical services and terabytes of data. From ...
Continue Reading

→
Colt has also added a new PoP in Sydney, expanding the capability of its MarketPrizm Market Data service ...
Continue Reading

→