Youth unemployment is a global issue many parties are tackling, from governments through to charities, NGOs and fortunately, even businesses. Even before unemployment, younger people experience violence, malnutrition, lack of care, trauma. Millions are struggling from a bad start. At a dinner the other day when discussing this, a friend and I had some quick words where I had to challenge his perception: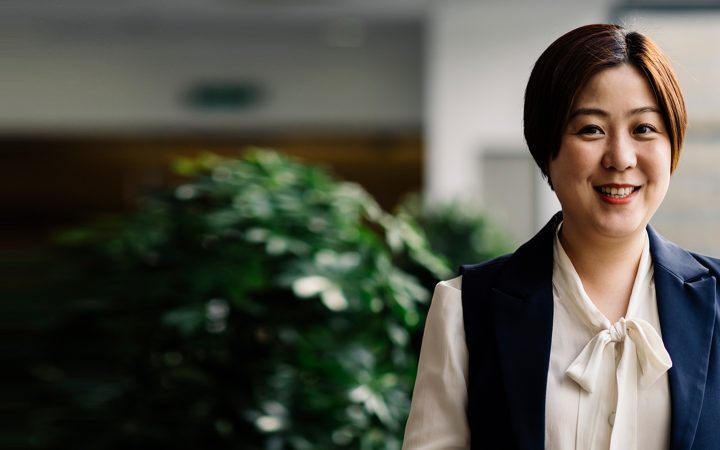 About ten years ago, I decided to do a Masters in Liverpool. I was working in HR and ...
Continue Reading

→
I love to star gaze. Standing on my balcony, I imagine something in my mind and then see ...
Continue Reading

→
Ten years ago, I was challenged by two colleagues to sign up for a university course with them. ...
Continue Reading

→