Businesses have always looked for the best ways to cut costs and keep operations running smoothly. ICT is of course no exception. Almost everything has a running cost associated with it: from training, to maintenance, to licence renewal. As workers went mobile, so did the costs – contracts for phones as well as computers were needed. This also cemented the idea of paying for data.
Most of the shocking stories around billing for data stem usually come from the public, accessing data via their phones while abroad. However individuals aren't the only ones to suffer "bill shock" – it can happen to companies too. This article illustrates how an SME was hit with a bill of £165,000 after a faulty device downloaded data equivalent to "5 million emails or 15,000 songs". Luckily for the SME, the network waived the bill this time.
As well as regularly checking your devices for faults, keeping track of your billing and contracts is crucial to the smooth running of your business. You may have multiple suppliers of equipment, a network supplier, a telephony supplier and a maintenance requirement, all with separate organisations. Dealing with all of these contracts is obviously time consuming and excessive administration needs can blunt your competitive edge. But if you don't keep on top of them, you may open your company to "bill shock". So what can you do?
At Colt we've been working on consolidating our ICT services into one suite with Colt Ceano. Aside from the tremendous technical advantages that this offers, it means you can have more visibility over your services. And it also means you only get one bill: 1 bill = your time + money saved.
Want to know more? Contact us here
Connectivity to support multi-cloud deployment and hubs in Europe, Asia and the US Paris, 21 September 2021 – ...
Continue Reading

→
FinTech is continuing to grow at a record-breaking pace, particularly in the Latin America (LatAm) region, with Brazil ...
Continue Reading

→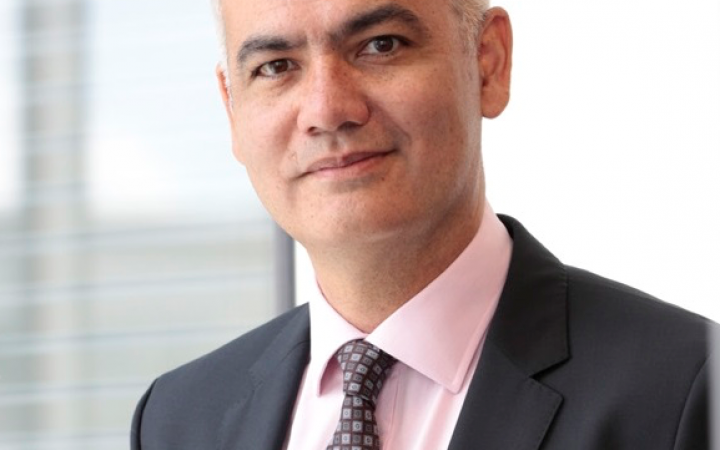 EVP Sales, Marketing and Customer Relationship Management and Chief of Staff to the CEO complete ELT London, UK, ...
Continue Reading

→