During the recent VMware Forum event in Manchester, I was lucky enough to be invited to contribute a keynote speech on Hybrid Cloud and more specifically, how it relates to the channel. You can view the presentation that I gave below, but I would like to explore here some of the themes I touch on within it. The first point I made to my audience was that from a market perspective, the demand for Infrastructure-as-a-Service has seen dramatic growth in the last three years with a 50% growth rate. The IaaS market itself has seen demand for Compute grow by 69% and Storage grow by 60%. The IT requirement underpinning this is need for elasticity in on-demand services. Capacity and scalability need the utmost flexibility.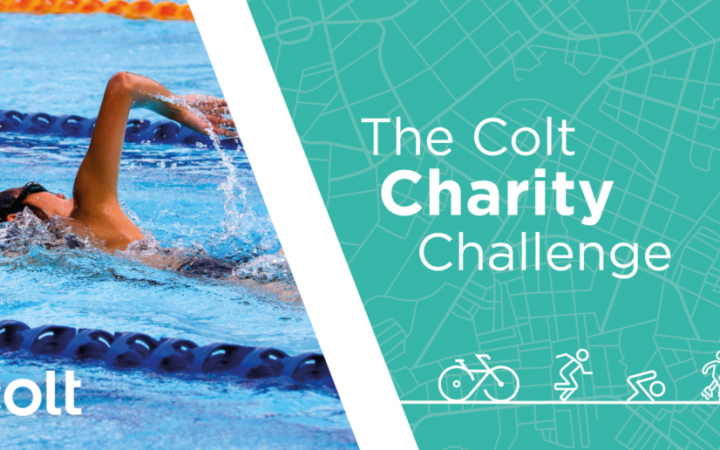 We're a week into the first Colt Charity Challenge and I'm extremely excited to say that we've already ...
Continue Reading

→
In the wake of lockdown across the world, many businesses anticipated that their cloud migration projects would be ...
Continue Reading

→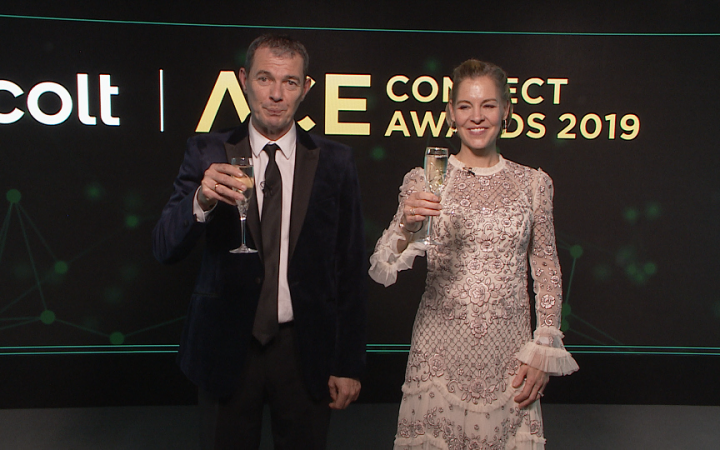 Gerry Clifford, Global Head of Events at Colt Colt's most significant reward programme for employees is Ace Connect. ...
Continue Reading

→