It's great to be involved in an exciting project to build the lowest latency route between Dublin and London utilising the new CeltixConnect undersea cable announced by Sea Fibre Networks on Tuesday. The new cable provides the shortest network connection between Ireland and the UK and will double the data capacity between these key online media markets.
This is an exciting time of the year for the film industry and its enthusiasts as the Berlin ...
Continue Reading

→
After the recent announcement that Amsterdam had overtaken London as the largest European Trading Hub for Equities, one ...
Continue Reading

→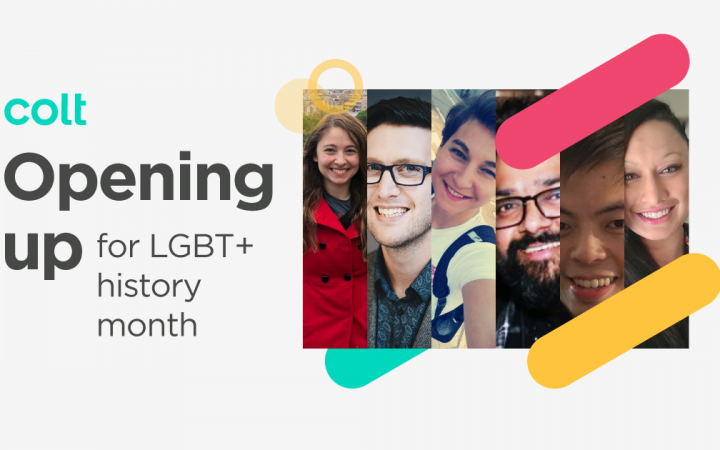 What's the great thing about people? Well, we're all different, we are all unique, we all have our own story to tell. ...
Continue Reading

→