It's great to be involved in an exciting project to build the lowest latency route between Dublin and London utilising the new CeltixConnect undersea cable announced by Sea Fibre Networks on Tuesday. The new cable provides the shortest network connection between Ireland and the UK and will double the data capacity between these key online media markets.
As Vice-Chair of the security sub-group of UK5G, I chaired the 5G and Security - Security Sub-Working Group ...
Continue Reading

→
Change is inevitable and businesses are constantly seeking ways to be future ready. Today, digital technologies are key ...
Continue Reading

→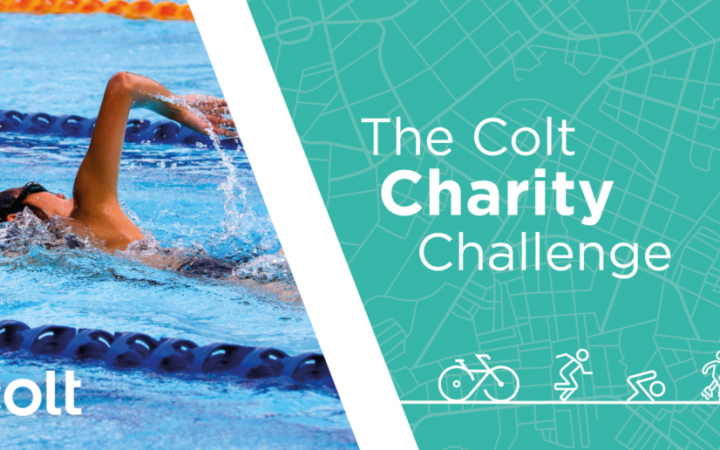 We're a week into the first Colt Charity Challenge and I'm extremely excited to say that we've already ...
Continue Reading

→