It's great to be involved in an exciting project to build the lowest latency route between Dublin and London utilising the new CeltixConnect undersea cable announced by Sea Fibre Networks on Tuesday. The new cable provides the shortest network connection between Ireland and the UK and will double the data capacity between these key online media markets.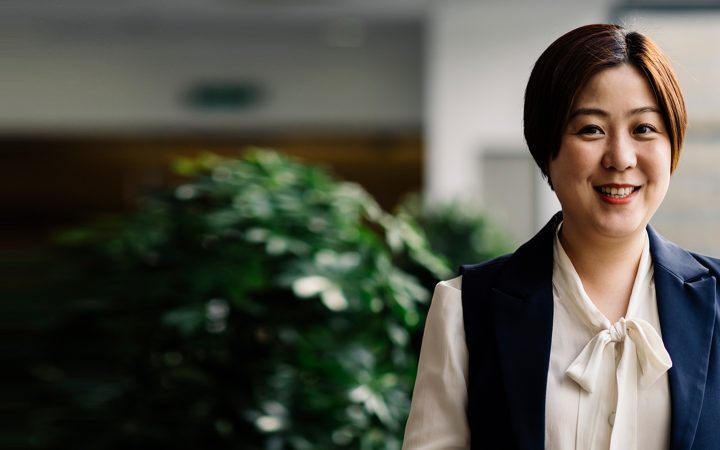 About ten years ago, I decided to do a Masters in Liverpool. I was working in HR and ...
Continue Reading

→
I love to star gaze. Standing on my balcony, I imagine something in my mind and then see ...
Continue Reading

→
Ten years ago, I was challenged by two colleagues to sign up for a university course with them. ...
Continue Reading

→