In the rush to get to the commoditised nirvana of "on-tap" IT, new business models are being touted as the future path for IT service delivery. Recently, there has been much discussion on the potential of the cloud broker model. But what is it and why would we need one?Both Forrester and Gartner are pushing the concept of a cloud broker.According to Stefan Ried at Forrester: "the cloud broker model represents the most promising, but also the most ambitious, cloud approach. It offers IT and telecom service providers — but also other vendors — the timely and unique opportunity to overcome the rapid commoditization of their existing services business and build a sustainable, more margin-rich service delivery model".Whilst Gartner's Cloud computing hype cycle has cloud brokerage at the start of the hype curve — the 'technology trigger' area. Even so, it predicts that "through 2015, Cloud service brokerage will represent the single largest revenue growth opportunity in cloud computing".Now NIST has entered the fray with a somewhat controversial definition: "An entity that manages the use, performance and delivery of cloud services, and negotiates relationships between Cloud Providers and Cloud Consumers".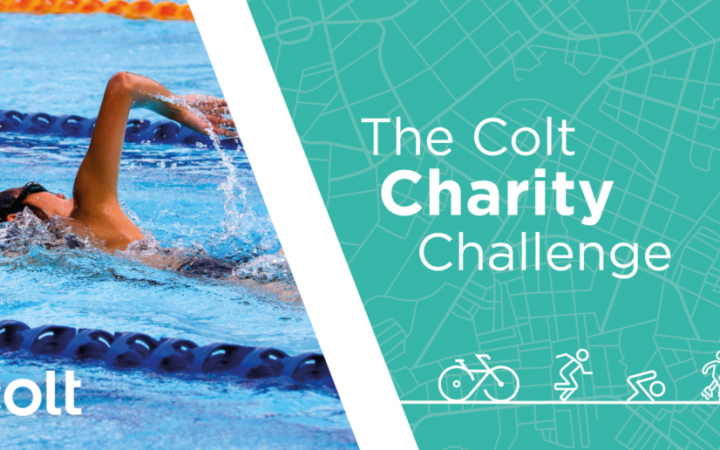 We're a week into the first Colt Charity Challenge and I'm extremely excited to say that we've already ...
Continue Reading

→
In the wake of lockdown across the world, many businesses anticipated that their cloud migration projects would be ...
Continue Reading

→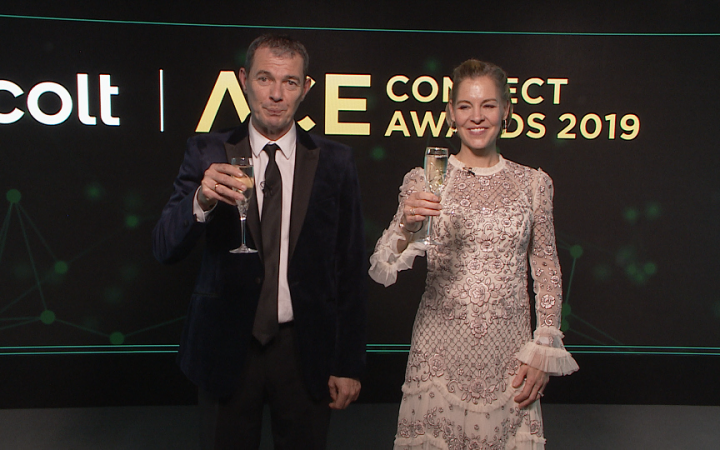 Gerry Clifford, Global Head of Events at Colt Colt's most significant reward programme for employees is Ace Connect. ...
Continue Reading

→