'Never the twain shall meet,' as the saying goes.
But are the aims of IT and Management really so different?
IT wants technology investment while Management wants lower costs. These twin challenges are easily overcome with cloud computing. Switching applications and infrastructure to the cloud means faster, more powerful computing while reducing the capital expenditure of the company.
Management can still expect the organisation to do more with less while IT protects corporate data and systems in secure data centres. Especially now that enterprise applications can be hosted in the cloud on powerful servers and paid for via a simple consumption model.
Meanwhile, management's drive for increased productivity does not have to mean IT has to use up scarce resources on high-cost system bandwidth. With the flexibility of scaling cloud applications to suit demand, organisations can monitor the usage patterns and restrict or free-up resources for specific user groups depending on their roles within the business.
Cloud computing has the capacity to actually bring the business closer together rather than keeping IT and Management apart. Maybe its time to embrace? Embrace the cloud that is.
— — —
Has cloud computing brought your IT department and senior management closer together? Tell us about your experiences in the comment section below. If you're thinking of moving to the cloud, see why Colt Ceano can give you the edge here.
As the world becomes more digital, the importance of online portals has become significant. Voice resellers need control ...
Continue Reading

→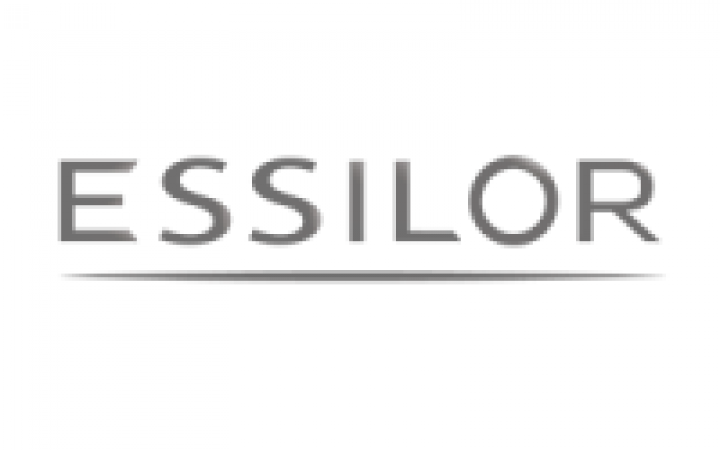 Colt services make it quick and easy to transfer, access and back up critical services and terabytes of data. From ...
Continue Reading

→
Colt has also added a new PoP in Sydney, expanding the capability of its MarketPrizm Market Data service ...
Continue Reading

→