Over 400 attendees will be heading to Barcelona this month (24-27th September) for the World Financial Information Conference, the only global event that focuses on the sourcing, compliance and delivery of financial information.
The Colt Capital Markets team will be out in full force demonstrating the power of Colt PrizmNet, a financial extranet connecting an ecosystem of over 10,000 capital markets participants' sites worldwide.
Attendees can expect to learn about the issues shaping the financial information industry and gain a better understanding of the changing competitive landscape and vital new best practice, standards and technology insights.
Andrew Housden, Colt's VP of Capital Markets will be participating in a panel session on the 25th discussing the impact of the cloud on financial services.
To find out more about WFIC visit www.siia.net/wfic
Join Colt at stand 10 and experience Colt PrizmNet
As the world becomes more digital, the importance of online portals has become significant. Voice resellers need control ...
Continue Reading

→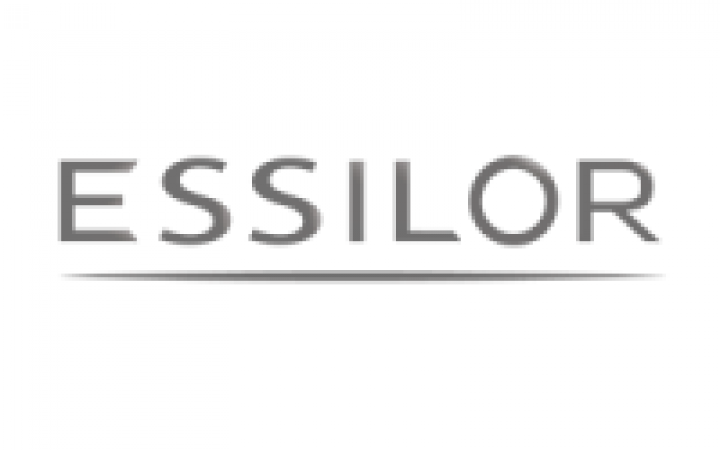 Colt services make it quick and easy to transfer, access and back up critical services and terabytes of data. From ...
Continue Reading

→
Colt has also added a new PoP in Sydney, expanding the capability of its MarketPrizm Market Data service ...
Continue Reading

→