Colt's Julie Hutchinson will be moderating a panel focusing on 'Market Data Technology 2.0 – the customers' perspective' as part of the FISD Technology Forum in New York. The event will take place on April 27th at the Morgan Stanley offices.
The panel taking place from 4:00 – 4:45pm will explore firms' perspectives on the evolution of market data technology and include representatives from RBC Capital Markets, PVE Consulting, JP Morgan and Citi.
The panel will explore how the Cloud, Big Data, AI and a newer breed of providers are shaking the foundations of the longstanding IT infrastructure that underpins deployed market data systems. Evolution or revolution – what does Market Data Technology version 2.0 look like and how are the problems of 2017 different from those in 1997 or even those from 1987? What do customers want going forwards and what are they being offered?
A licensed market data vendor since integrating MarketPrizm, Colt offers market data feeds for major European, Asian and North American markets. Carrying more than 50 feeds from exchanges and liquidity venues for equities, derivatives, commodities and FX, Colt delivers market data at consistently low latencies even during periods of volatility.
To find out more, please contact colt@capitalmarkets.net
As the world becomes more digital, the importance of online portals has become significant. Voice resellers need control ...
Continue Reading

→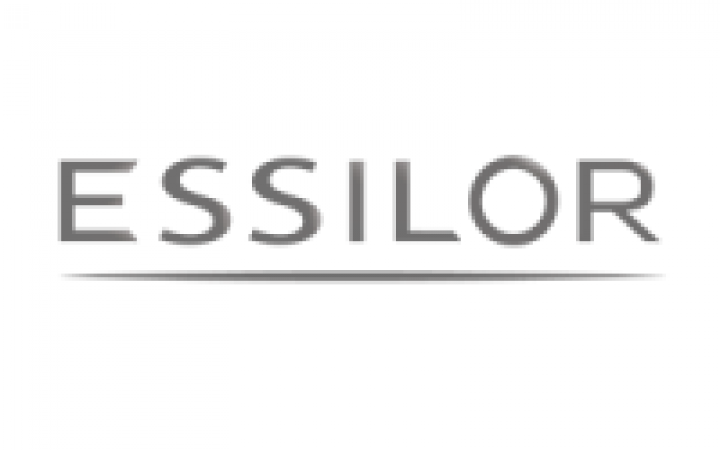 Colt services make it quick and easy to transfer, access and back up critical services and terabytes of data. From ...
Continue Reading

→
Colt has also added a new PoP in Sydney, expanding the capability of its MarketPrizm Market Data service ...
Continue Reading

→