Colt is participating in the London Fintech Week event taking place from July 7th – 14th at the Grange Tower Bridge Hotel. The Colt Capital Markets team will be exhibiting and sponsoring the Capital Markets day of the event on Tuesday, July 11th.
Colt's Andy Young will participate in a panel entitled "The MiFID II puzzle: a financial extranet for an efficient implementation?" on Tuesday at 3:25pm. Moderator by Virginie O'Shea, a research director at the analyst house Aite Group; the panel will also include Cappitech's Ronen Kertis and Euronext's Chris French.
For more information on the Colt Capital Markets offerings, or to organise a meeting with the team, please contact capitalmarkets@colt.net or visit https://www.colt.net/capital-markets/
As Vice-Chair of the security sub-group of UK5G, I chaired the 5G and Security - Security Sub-Working Group ...
Continue Reading

→
Change is inevitable and businesses are constantly seeking ways to be future ready. Today, digital technologies are key ...
Continue Reading

→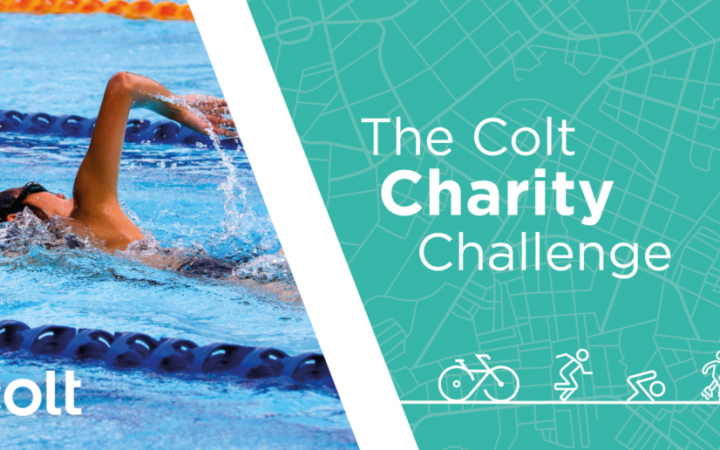 We're a week into the first Colt Charity Challenge and I'm extremely excited to say that we've already ...
Continue Reading

→