Colt is participating in the London Fintech Week event taking place from July 7th – 14th at the Grange Tower Bridge Hotel. The Colt Capital Markets team will be exhibiting and sponsoring the Capital Markets day of the event on Tuesday, July 11th.
Colt's Andy Young will participate in a panel entitled "The MiFID II puzzle: a financial extranet for an efficient implementation?" on Tuesday at 3:25pm. Moderator by Virginie O'Shea, a research director at the analyst house Aite Group; the panel will also include Cappitech's Ronen Kertis and Euronext's Chris French.
For more information on the Colt Capital Markets offerings, or to organise a meeting with the team, please contact capitalmarkets@colt.net or visit https://www.colt.net/capital-markets/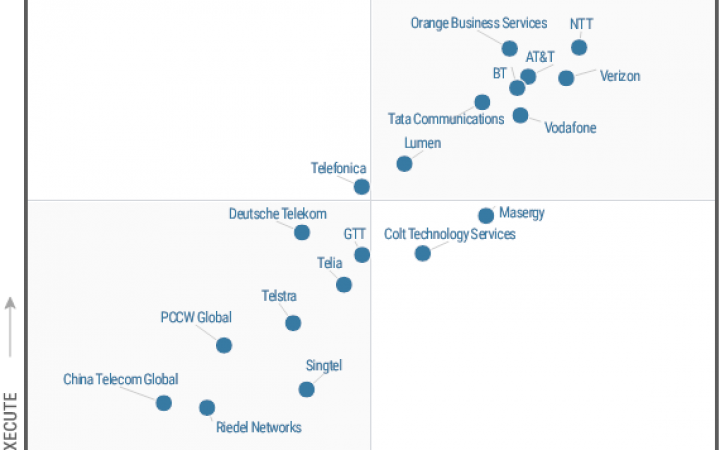 It was a great feeling to discover that Colt has once again been included as a Visionary in ...
Continue Reading

→
This is an exciting time of the year for the film industry and its enthusiasts as the Berlin ...
Continue Reading

→
After the recent announcement that Amsterdam had overtaken London as the largest European Trading Hub for Equities, one ...
Continue Reading

→