The Colt Capital Markets team will be exhibiting at the 10th Annual International Derivatives Expo (IDX 2017) this 5-7 June 2017 at The Brewery in London. The event will explore important political and regulatory topics that are shaping the cleared derivatives markets in Europe and beyond – from Brexit to regulatory reform in the United States.
Stop by the Colt Capital Markets stand (#40) in the Upper Sugar Room for a demo of the Colt PrizmNet financial extranet and to learn more about how the extranet can help you deal with upcoming regulatory challenges.
Colt PrizmNet is enabling connectivity to a cloud-based ecosystem of MiFID II compliant solutions, helping capital markets firms deal with the various aspects of the directive, due to come into force in January 2018. Current partners include TraderServe for algorithm testing, Aquis Exchange for best execution, and TRADEcho for trade reporting.
Colt PrizmNet is a dedicated private network that links the global capital market ecosystem, connecting over 10,000 firms worldwide. The extranet provides a scalable, secure, and reliable platform to rapidly connect and support market participants in areas such as surveillance and data management, helping firms comply with the requirements of the upcoming MiFID II directive. For more information, please visit: https://www.colt.net/product/financial-extranet/
This is an exciting time of the year for the film industry and its enthusiasts as the Berlin ...
Continue Reading

→
After the recent announcement that Amsterdam had overtaken London as the largest European Trading Hub for Equities, one ...
Continue Reading

→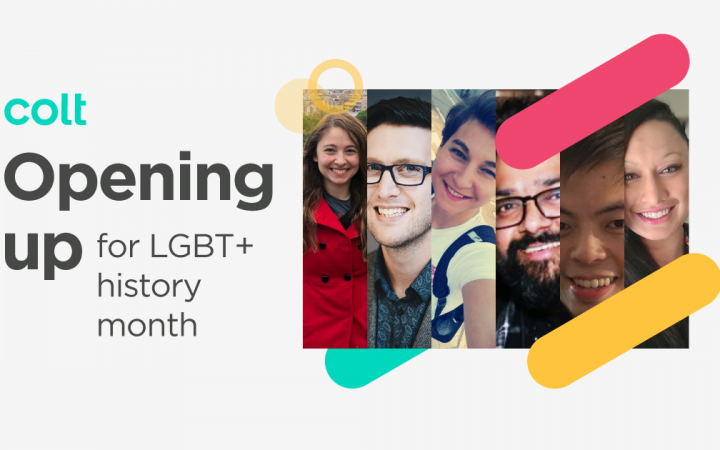 What's the great thing about people? Well, we're all different, we are all unique, we all have our own story to tell. ...
Continue Reading

→