Kempen & Co deliver confidence to their customers through the use of Colt services
Kempen, a financial services company with a special focus on Benelux equities, prides itself on providing the best capital management, securities broking, corporate finance and investment services. Their IT infrastructure is critical to the trust that customers have in the bank and Colt services help them manage the risks associated with unexpected events.
A combination of colocation, Voice and high speed connectivity services from Colt help Kempen keep their business running, maintain their high standards and ensure continued customer loyalty. Colt delivered business continuity colocation and VDI based work spaces in a Colt data centre allowing critical staff to relocate within 2 hours and work unaffected in the event of an incident. The business continuity site provides active data mirroring for all of Kempen & Co's critical systems.
Colt also provided voice and data networking services to keep the bank's 480 employees — based in Amsterdam, Edinburgh and New York — in touch with the people, systems and the real-time information needed to do their jobs. Colt services give Kempen the assurances they need that their infrastructure is equipped to deal with all of its information and transactions.
Customers are increasingly interested in the technical infrastructure of their banks, Colt's services help us manage the risks associated- Nic Tesser, IT Manager, Dutch merchant bank Kempen & Co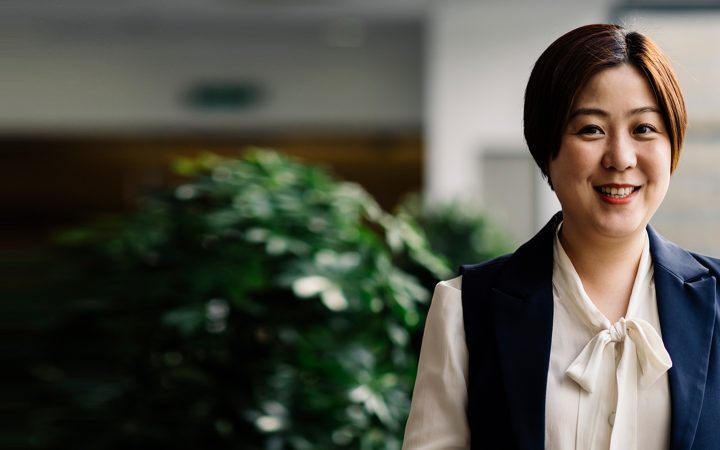 About ten years ago, I decided to do a Masters in Liverpool. I was working in HR and ...
Continue Reading

→
I love to star gaze. Standing on my balcony, I imagine something in my mind and then see ...
Continue Reading

→
Ten years ago, I was challenged by two colleagues to sign up for a university course with them. ...
Continue Reading

→