January is always a hectic time and it's no different in the telecoms sector with many events kicking off the year.
One of the biggest for Colt is the Pacific Telecommunications Council (PTC), which took place from 20th-23rd January in Honolulu, Hawaii with over 7000 people in attendance.
PTC's annual conference is the Pacific Rim's premier telecommunications event and sets the tone for the coming year along with offering some great networking opportunities.
You might think that an event held in Hawaii means time to visit the beach, but while the surroundings were beautiful it was a very busy show for Colt. Over the four days the team took over 160 meetings and held our largest ever Colt happy hour networking event, with over 400 people in attendance!
On Tuesday morning our Wholesale VP Andrew Edison held a session on '5G Business Implications', and later that morning I took to the stage to talk about 'Building the Digital Fabric – Connectivity, Platforms, People'.
Not content with this, we also announced the Colt IQ Network expansion in Australia, opening up new routes between Australia and the key Asian hubs of Singapore and Japan and generating some interesting discussions at the show.
5G was also a big talking point, with some operators hoping to launch services in 2019. This ties in nicely with the appointment of Mark Gilmour, our new Head of Mobile Connectivity Solutions, who will be looking to drive our mobile proposition.
PTC 2019 was an excellent event and I was able to get a sense of where the industry is going whilst also receiving such positive feedback on our network assets. The Pacific Rim is an area where Colt has invested heavily in the last few years, and with strong growth predicted, we're in a great position to support enterprise and wholesale markets as they become global drivers of the next generation of technologies such as 5G and blockchain.
Mahalo nui!
Keri Gilder is the Chief Commercial Officer at Colt.
As the world becomes more digital, the importance of online portals has become significant. Voice resellers need control ...
Continue Reading

→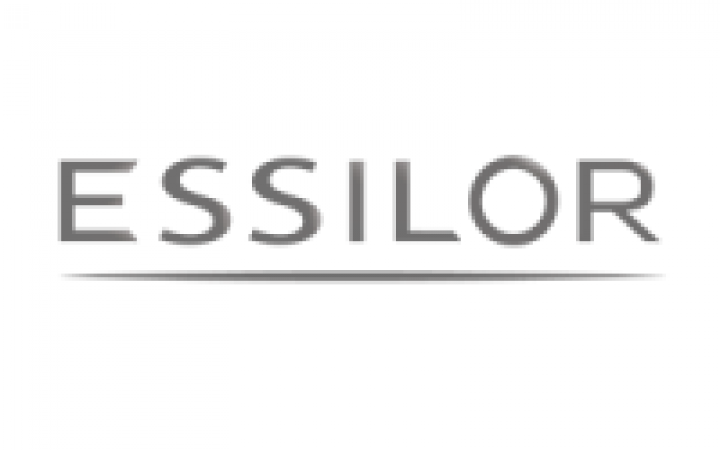 Colt services make it quick and easy to transfer, access and back up critical services and terabytes of data. From ...
Continue Reading

→
Colt has also added a new PoP in Sydney, expanding the capability of its MarketPrizm Market Data service ...
Continue Reading

→