Latest version of TeleGeography's Colocation Database reports that Colt have more Data Centres connected in Europe than any other Service Provider. This report points out Colt's extensive reach of our fibre network connecting 436 Data Centres all over the continent being able to provide any bandwidth needed for Ethernet and IP connectivity.
100G Ethernet connections have been launched by several providers – Colt already delivered the first 100G services on their international fiber network. One of the largest operators in Europe has chosen Colt to connect two of their Data Centers with 100G Ethernet to ensure top quality of voice, internet and television services for their 20+ million customers.
Colt's network is growing fast, we
run 42 City Networks connecting 19,800 buildings with fibre
operate in 42 countries covering 192 Cities
have more than 800 buildings connected in 2013 in addition
have defined 2155 buildings to be connected in 2014
provide ULL-based Ethernet-First-Mile-Services in 12 countries via 623 Central Offices
cooperate with more than 250 network partners – ISO and ITIL compliant managed
More than 1,000 Ethernet and SDH network2network NNIs connect those partner to our network
This is an exciting time of the year for the film industry and its enthusiasts as the Berlin ...
Continue Reading

→
After the recent announcement that Amsterdam had overtaken London as the largest European Trading Hub for Equities, one ...
Continue Reading

→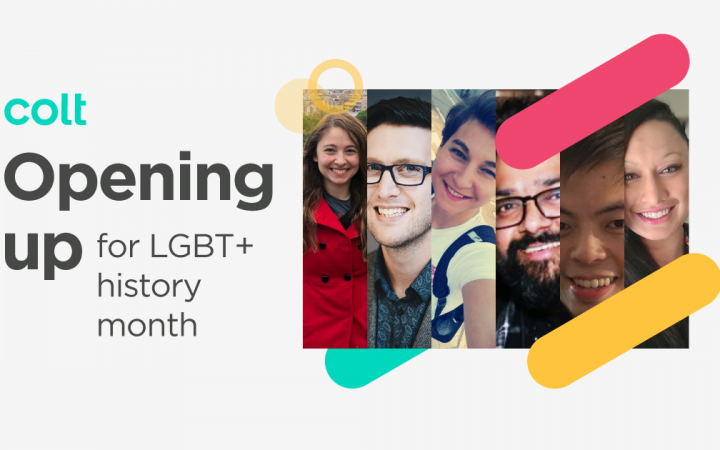 What's the great thing about people? Well, we're all different, we are all unique, we all have our own story to tell. ...
Continue Reading

→